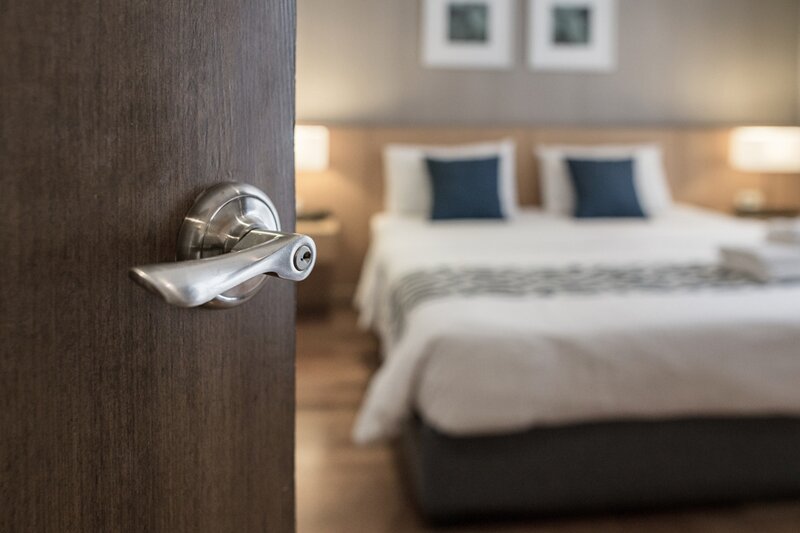 VLeisure agrees B2B hotel distribution partnership with Travel Prologue
Tie-up will deliver live room rates and inventory to traditionally offline channels
Booking platform VLeisure has partnered with B2B hotel direct booking service provider Travel Prologue.
The tie-up will see live room rates and inventory delivered to traditionally offline B2B channels like travel agencies, wholesalers and corporate agents.
Vietnam-based VLeisure will make use of Travel Prologue's hotel connectivity services and network of brands such as Mandarin Orchard Singapore, Furama Hotels International and Berjaya Hotels & Resorts.
VLeisure's technology will deliver payment solutions and other efficiencies for wholesalers and agents.
Phan Le, chief executive of VLeisure, said: "An open ecosystem for the travel industry will be the next development in the hotel distribution business.
"There is no longer a one man wins in hotel distribution anymore, making it more of a level playing field.
"Sharing technology is the way to go and Travel Prologue shares the same ideology with our vision on this. We are delighted to be able to partner with them."
Ho Siang Twang, managing director of Travel Prologue, said: "Our B2B hotel direct booking service, Trip Affiliates Network, is designed to help hotels and their B2B channels improve their direct bookings with one another.
"We are excited to work with like-minded partners like VLeisure on the open ecosystem initiative where we can provide our partners with online access to live room rates and inventory."