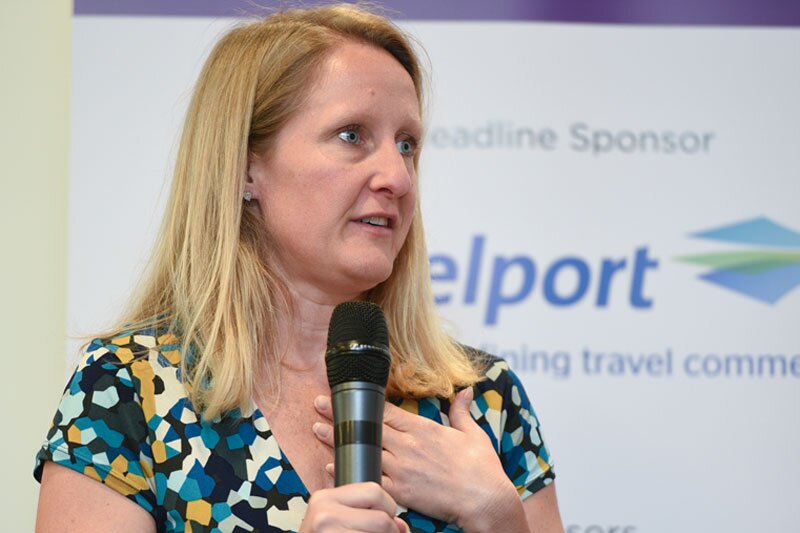 UnderTheDoormat closes funding round and welcomes new board members
London-based short-term letting firm plans to double portfolio in twelve months Continue reading →
London-based short-term letting firm UnderTheDoormat has raised £1 million from new investors to fuel growth.
The upmarket provider of alternative accommodation said the latest investment will allow it to further establish its presence in a growing UK market set to be worth £52 Billion by 2025.
Alongside four family officers, investors included Rory Hardick, founding partner at M3 Capital Partners and founder and non-exec chairman of CBRE Hotels, Derek Gammage.
Gammage has joined the board and will help UnderTheDoormat double its homeowner portfolio over the next 12 months.
Acting as a strategic advisor to several private equity houses and family office investors in the hotel real estate world, Gammage has spent more than 30 years in the sector.
UnderTheDoorman said "the insight and experience he brings to the table will support the company through the next phase of its strategic growth".
Merilee Karr, chief executive, said: "Travellers have more choice now than ever before and our vision is about supporting those who want to step into the shoes of a local without giving up the premium comforts they enjoy at home or in five-star hotels.
"This new round of investment, combined with the industry-leading expertise joining our board, will pave the way for our next phase of growth in a sector worth £5 billion."
Gammage said: "UnderTheDoormat is an incredibly unique proposition in a fast-growing market sector. High-end homeowners value the peace of mind offered by a fully-managed solution, while travellers are willing to pay a premium for better service and greater certainty over the quality of what they get."
The firm says it differentiates itself by only offering four and five star properties for short term rent and offering a high level of personal service designed to target customers willing to pay a premium.
As well as regular homeowners and foreign investors who can earn money through short lets, the platform claims to have seen growing interest from housebuilders and private rented sector (PRS) landlords seeking to generate income from unsold or vacant properties.
UnderTheDoormat has delivered over 26,000 room nights in London.
Karr, is a leading figure in working towards greater transparency in the short letting sector. She is currently chairwoman of the Short-Term Accommodation Association which sets policy and standards for the industry.