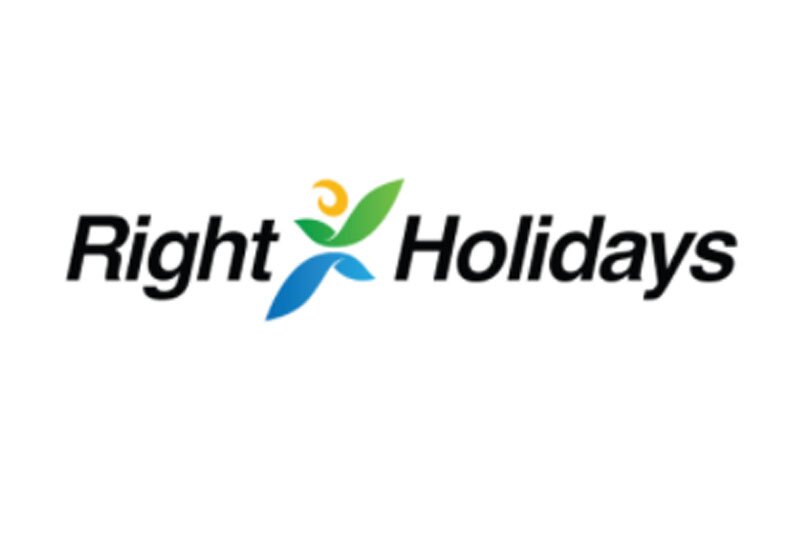 Turkey Specialist Right Holidays targets 'victimised' customer online
London travel agent vows to provide superior customer service and assurance
Turkey specialist travel agency Right Holidays has made a move online with a new website in a bid to provide additional customer support.
It organised for customers to travel on charter flights between the UK and Turkey when the Covid-19 pandemic stopped regular services a year ago.
Many holidaymakers were "victimised" when they were unable reach airlines or  online booking agents during the pandemic, the London-based firm claimed.
The company said it aimed to bring a human touch to online holiday bookings and provide "much needed assurance" to customers with its online services.
Right Holidays promised to continue to support clients in 2021 "in face of uncertainty".
Spokesman Arzu Pamuk said: "Customers that use our online services can get the most up-to-date information about all changes, cancellations, new prohibitions and regulations from us instantly."
The website will enable customers to manage their flight and hotel reservations online from April 12.
More than 250,000 hotels around the world are featured on the site, allowing customers to filter stays in four categories. Hotel locations can also be viewed on a map.