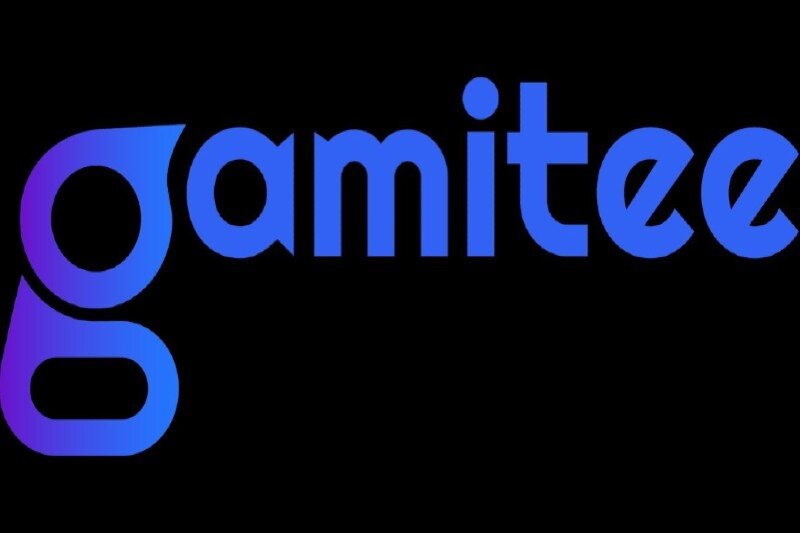 TTE 2020: Gamitee offers trade show discount on collaborative group buying tools
Gamitee to offer discount at TTE 2020
Jerusalem-based start-up Gamitee will offer Travel Technology Europe visitors a discount on its group decision-making technology later this month.
The company is giving TTE visitors 50% off their first month's subscription of its product if they sign up before the end of April.
Gamitee aims to help travel sites and their users book trips for groups more efficiently by offering them tools such as in-site wish lists and communicating abilities.
It claims clients will benefit from increased organic traffic by allowing users to browse their sites as a group together.
Michael Levinson, co-founder and chief product officer of Gamitee, said: "What we realised is that many, if not most, of the purchase decisions made online are actually group decisions, but the websites don't give these groups the basic tools that they need to make the decision.
"Here at Gamitee, we give the online booking websites our solution that adds a special collaborative browsing platform to enable users to consult with their friends before making a purchase. Now, when users go to the site, they can click a button, build a wish list, invite their friends, vote, chat, and quickly and easily proceed to make a purchase."
Levinson added that by giving couples and groups the opportunity to search websites collaboratively, decisions can be made quicker with all parties happy.
The start-up currently serves websites such as Israir, Travelcheck and Easy Go, among others.
When asked where the company plans to be in five years, Levinson said: "We don't want to stop at travel sites. People need to interact and collaborate on content all over the internet."
"If it's in retail or in education, on sports sites, news sites and so on, we want to build the future of the internet and help both people and websites change the way that they experience and use the internet."
Free registration to attend TTE on February 26 and 27 at Olympia in London is available here: