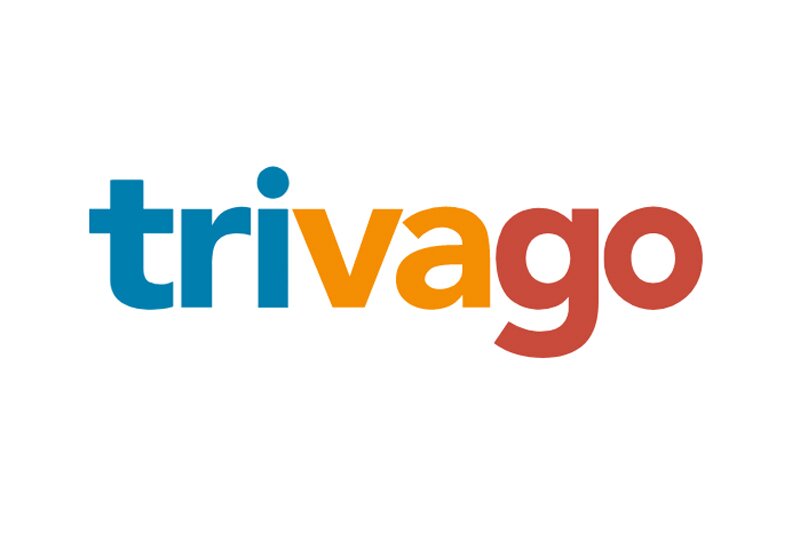 Trivago faces legal probe over 'misleading pricing'
Australia's competition authority is taking hotel metasearch site Trivago to court for alleged breach of consumer law.
The Australian Competition and Consumer Commission (ACCC) initiated proceedings in the Federal Court last week accusing Trivago of "misleading hotel pricing representations" in TV and online advertising.
The ACCC alleges Trivago presented itself as "an impartial and objective price comparison service" when it "prioritised advertisers willing to pay the highest cost-per-click fee".
It argues Trivago "created an impression" that it offers consumers the best deal when "in many cases the highlighted price was not the cheapest available".
Online giant Expedia owns a controlling stake in German-based Trivago.
In papers submitted to the court, the Commission states that "from at least December 2013, Trivago ran TV advertisements presenting its website as an impartial and objective price comparison service . . . when, in fact, Trivago's website prioritised advertisers who were willing to pay the highest cost per click".
ACCC chairman Rod Sims said: "Consumers may have formed the incorrect impression that Trivago's highlighted deals were the best price they could get at a particular hotel, when that was not the case.
"Trivago based its rankings on the highest cost per click it would receive from its advertisers.
"We allege that because of the design of Trivago's website . . . consumers were denied a genuine choice about choosing a hotel deal."
The ACCC also argues Trivago's online price comparisons were false or misleading, often comparing an offer for a standard room with a luxury room at the same hotel.
Sims said: "By not making genuine room-price comparisons, consumers would likely have paid more than they otherwise would for the same hotel."
He added: "Hotels may have lost potential business as a result of this alleged conduct."
The ACCC investigation found consumers visiting Trivago's site overwhelmingly clicked on the most-prominently displayed offers for each hotel.
Sims said: "This case highlights growing concerns in relation to comparison platforms and how algorithms present search results to consumers.
"We are concerned that platforms convey an impression that their services are designed to benefit consumers, when listings are based on which supplier pays the most to the platform."
The ACCC noted Trivago ceased airing TV ads featuring price representations in April this year, but only after the adverts had aired more than 400,000 times.