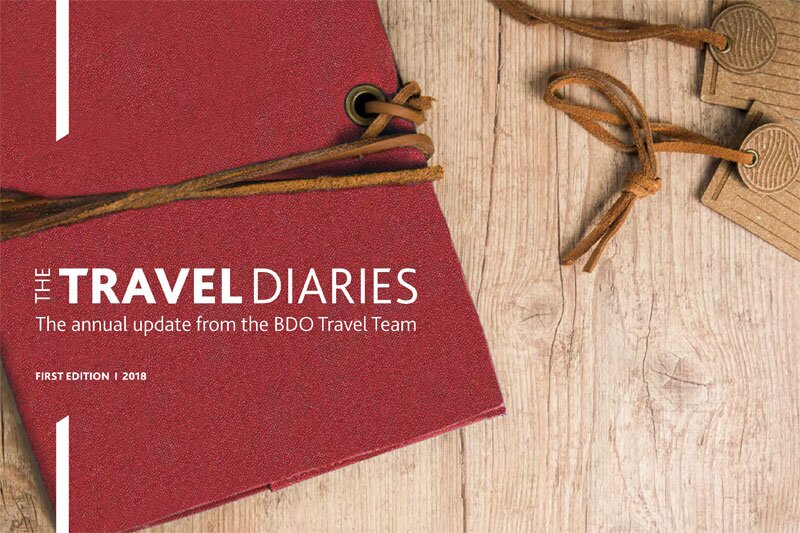 Trio of OTAs top BDO growth league for UK Atol holders
Study part of accountancy and business services giant's first annual update on sector Continue reading →
OTAs Love Holidays, Travelup and Secret Escapes top the newly released BDO travel growth league for UK Atol holders over the last three years.
The accountancy and business services giant included the league in its first annual update on the travel sector, The Travel Diaries.
Excluding domestic operators, BDO found Love Holidays, which it advised ahead of its £180 million sale to Livingbridge this year, has seen a compound average growth rate of 95%.
This saw the fast-growing OTA top the list among 50 Atol holders licenced to sell package holidays, all of which have seen growth in the last three years.
Second on the list was Travelup [Travel Up Group, TUG], parent of Bookable Holidays, Magic Travel and Holiday Genie, which saw growth of 75%.
Secret Escapes in third was on 53%, while Ocean Holidays, a destination specialist operator saw growth of 40%, beating Travel Republic parent dnata Travel, which completed the top five on 36%.
Further down the list OTAs Opodo and On The Beach were on 19% and 18% respectively, while Dialaflight parent Lotus Group was on 7% and easyJet on 4%.
BDO said in The Travel Diaries that the ongoing shift from offline to online has benefitted the OTAs as UK online penetration hits 65% and forecast to grow to 72% by 2020.
It said it expects Love Holidays to retain its top spot next year, although tipped On The Beach, the UK's largest OTA, to rise up the ranking after its acquisition of Classic Collection.
TUG is also expected to put in another strong performance in 2019, the report said.
The report says traditional tour operators cannot be dismissed although points out that while Tui UK is in 30th place with 8% growth rival Thomas Cook has declined by 7% over the last three years.
The other top performing operator alongside Ocean Florida and dnata Travel, included Jet2 Holidays. Travelbag, a dnata high street retail brand was separately listed with 10% growth.
BDO said private equity support was helping to drive growth. "Six of the companies on the growth league have private equity backing and a combined CAGR [compound average growth rate] of 16%, Love Holidays, Iglu.com and ITC.
"Private equity houses remain very keen on acquiring high quality travel assets and we would expect to see a higher degree of PE-backed companies in the league next year."