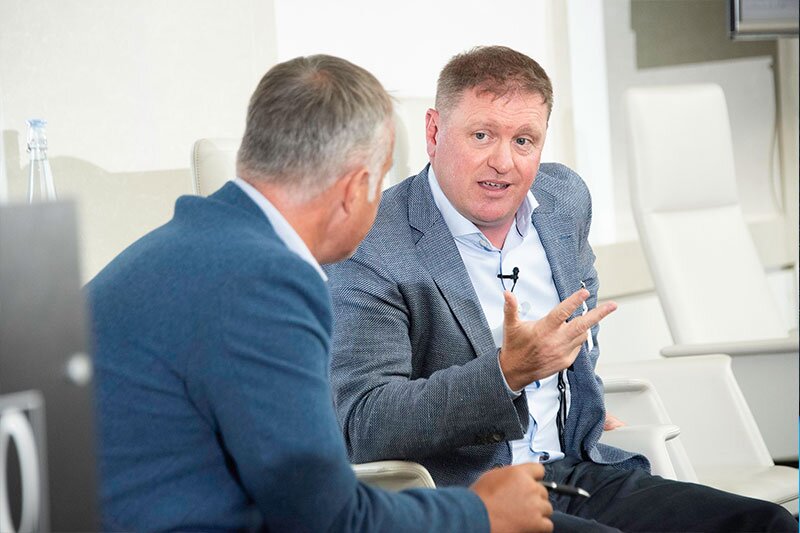 Travolution Leaving Lockdown: Retailers face staffing challenges
Consortium boss Gary Lewis addresses the looming challenges for agents
Agency bosses will struggle to retain and recruit staff when holiday sales recover because frontline workers are leaving travel for other sectors.
Gary Lewis, chief executive of The Travel Network Group, said employment issues are just one of many challenges confronting agents after 18 months of the pandemic.
As well as the end of the furlough scheme on September 30, agents are facing debt repayments and Atol renewals, he told the Leaving Lockdown event, held by Travolution and sister brand Travel Weekly in London on Tuesday (July 27).
If agency staff have been on furlough for up to 18 months, they may well have moved on to other sectors, the conference heard.
"We are seeing that a lot of retail shops are really struggling to get staff; other jobs have got consistency of pay, therefore they're not coming back," he said.
"Frontline staffing will be a huge issue, in terms of retaining teams and recruiting new teams. We are seeing that across the retail proposition."
He highlighted how important it is for the government to extend furlough beyond September for those industries that have been most affected and still are being affected.
"We need to make that argument about furlough and our industry because, without furlough, a huge amount of the industry will die," he warned.
He added: "The only thing that gets us through this crisis is consumer demand returning."
However, he was more optimistic about the long-term prospects for travel, saying 2022 could be "huge" for the outbound market because of pent-up demand following lockdown and the expense and unreliable weather associated with UK holidays.
Photograph by Steve Dunlop.