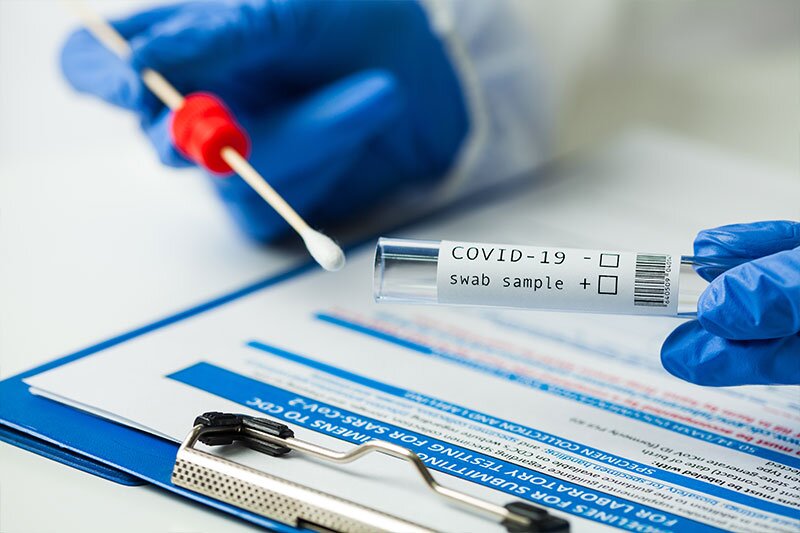 Travolution Leaving Lockdown: COVID tests help high street agents retain cash
Event hears how retailers are driving critical revenues from a testing scheme
The Travel Network Group has struck a deal to enable members to earn cash by offering premises and staff to Covid-19 testing organisations.
The innovative arrangement was revealed by Gary Lewis, TTNG chief executive, during the Leaving Lockdown event, held in London by Travolution and sister brand Travel Weekly on Tuesday (July 27).
He told delegates at the in-person event that 200 TTNG members across the country have signed up for the scheme, which sees testing companies using agency premises as a testing centre.
"They get paid directly by the testing organisation and their staff can be employed to do the testing for that organisation as well," he told the session moderator Lee Hayhurst, executive editor of Travolution.
"They will earn income every month until they get back to normal demand.
"Even £1,000 per month can keep a business alive for the next six months."
It follows on from deals sealed by TTNG earlier this year to offer their clients discounted rates for Covid-19 tests.
Lewis said the consortium has been working closely with members throughout the pandemic to help them preserve cash until consumer demand returns.
He said agents have a dilemma about sales – if they are booking 2022 holidays, they have to survive until next summer in order to earn the commission on that sale.
However, if they sell summer 2021 holidays, they must cope with the "huge disruption" of cancellations and refunds.
But he said high street agents can retain customers if they offer the right services, despite the competition from online rivals.
"We have been told to worry about the high street for 30 years," he said.
"Great high street businesses will retain customers if they are doing all the right things.
"It's the ability to have a conversation with your customer and meet specific demands, whether you are on the high street or a homeworker or online player."