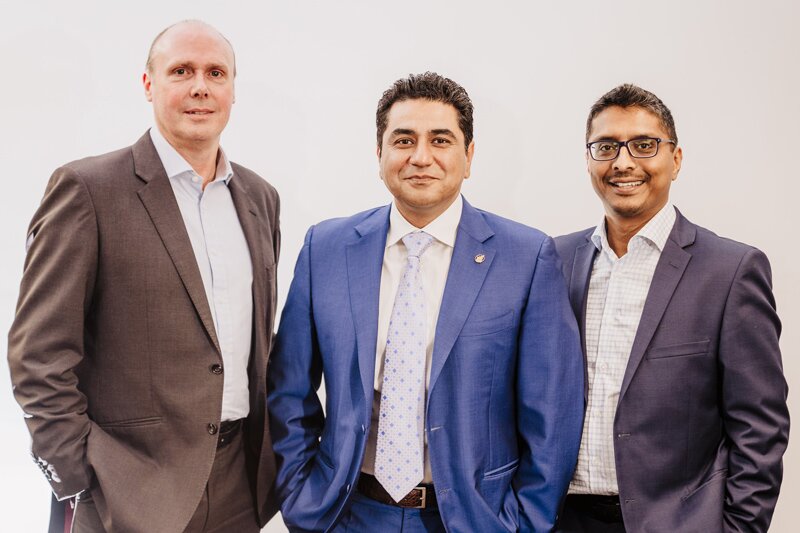 TravelUp Group targets growth with two senior hires
Chief financial and commercial officers named
TravelUp Group has appointed two new senior team members to support future growth plans.
Mark Crawford has been appointed as the chief financial officer and Dishad Caffor as chief commercial officer.
Crawford previously held the position of finance director supply chain and logistics at Kingfisher plc where he supported their pan-European supply chain and logistics programme. He was also chief financial officer and chief operations officer at AIM listed Corac Group Plc, now TPG, which has raised £40m to support commercialisation and M&A activity.
Caffor has previously served 18 years at British Airways in the IT, digital, marketing, distribution strategy, corporate and leisure sales departments. In his most recent role as sales manager for the UK and Ireland, he directed the commercial strategy for the team's largest leisure sales portfolio.
As the lead technology expert for NDC (New Distribution Capability), Caffor was also responsible for delivering a technology platform and represented the organisation at global travel conferences.
Ali Shah, TravelUp founder and chief executive officer, said: "I am immensely pleased that the TravelUp Group has been able to attract both Mark and Dilshad to join the team. Both gentlemen bring with them a great level of experience.
"It is vital for the growth of the company that we continue to recruit the best from within the industry and we also look at gaining experience from outside of travel. This gives us a much wider strategic view when looking at the development of TravelUp.
"I am confident that the addition of Mark and Dilshad will cement what is already a strong and effective senior management team."