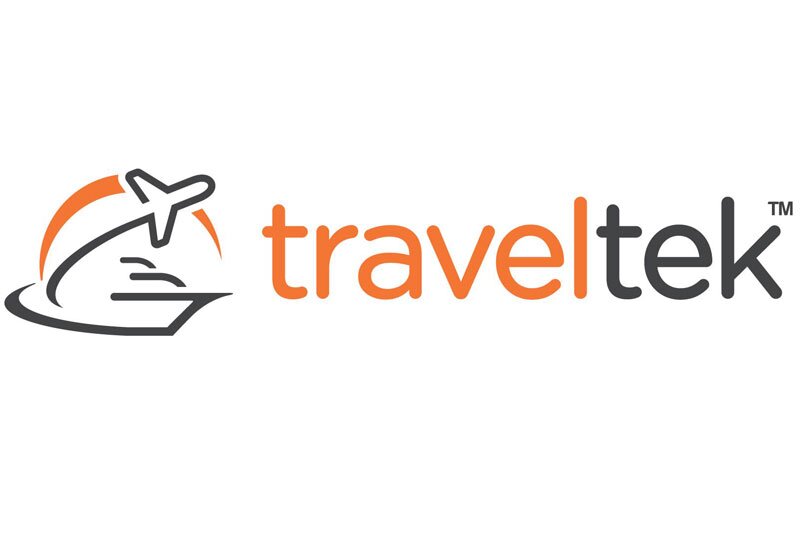 Traveltek expands Flight Centre cruise partnership to US, UK and South Africa
The partners have worked together in Australia and New Zealand for a decade
Traveltek and Flight Centre have expanded their APAC cruise partnership to cover the UK, US and South African markets.
The new global agreement will see the technology developer's cruise API provide the agency with over 30,000 itineraries across all the major ocean and river cruise lines.
The partners have worked together in the APAC region for over a decade and will continue to partner in Australia and New Zealand.
Traveltek said Flight Centre's cruise agents will benefit from access to exclusive deals from 30 cruise lines around the world in a single aggregated feed.
Cressida Sergeant , chief commercial officer at Traveltek, said: "We are delighted to extend our long-standing partnership with such a well-established travel brand.
"It's been a pleasure to work with the team in Australia and NZ and we look forward to supporting Flight Centre grow its Cruise business in other markets, especially North America, where we have recently seen real demand for Cruise technology.
"We continue to heavily invest in our Cruise API and technology and look forward to further success with our Flight Centre partnership."