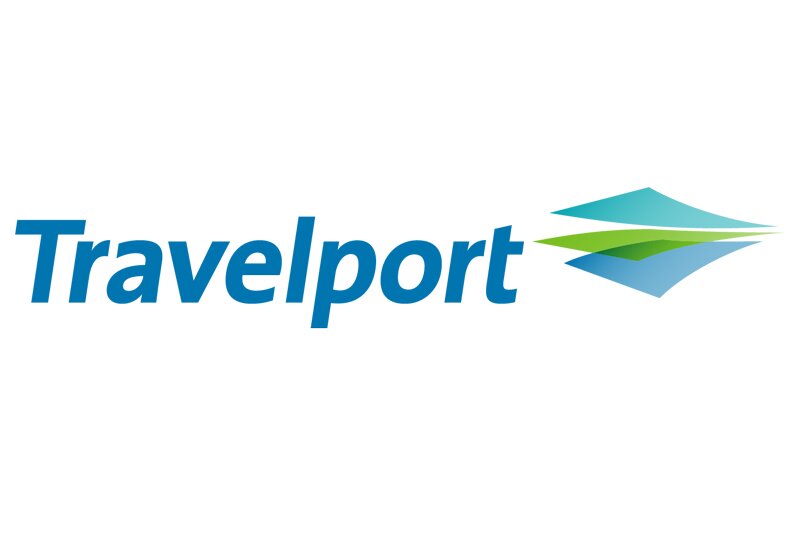 Travelport says new AutoEurope deal sets new content acquisition standards
Travelport has announced a new partnership with AutoEurope under which it will use new cloud technology to add and manage car hire content on its travel content platform.
The GDS and technology provider said the cloud-based platform enables quicker content acquisition.
AutoEurope's content has been made available through Travelport's commerce platform within six months of the agreement being made.
Travelport said this increased speed and partnership approach "will become the benchmark for future content addition, as well as providing a model to enable Travelport to grow and evolve with its customers".
Travelport chief architect, Mike Croucher, said: "We're constantly looking at how the deployment of new technologies can improve the way our platform delivers for our customers.
"Through using cloud-based management, we've significantly decreased the time-to-market for our new rental car content, bringing increased choice to our customers and their customers faster than before."
AutoEurope, vice-president and global head of rental car and ground transport sourcing, Steve Matise said:
"The growth of our car business is a key pillar of Travelport's content strategy and we're delighted to have partnered with AutoEurope, who are a global leader in supplying rental cars.
"The ability to pre-pay for rental cars is common in many parts of the world, meaning this new partnership offers real choice for our customers and their customers."
AutoEurope provides car rental services at over 20,000 locations in 180 countries.
Travelport's XML solution for car enables the display of car providers content in the way they prefer to sell it.
The firm said this capability also allows the presentation of AutoEurope features, including over 90 new prepay suppliers, with content available in local languages, net rates and bookable ancillaries at point of sale to travel bookers in a single workflow.
AutoEurope's customers also have access to 24/7, multi-lingual customer support.