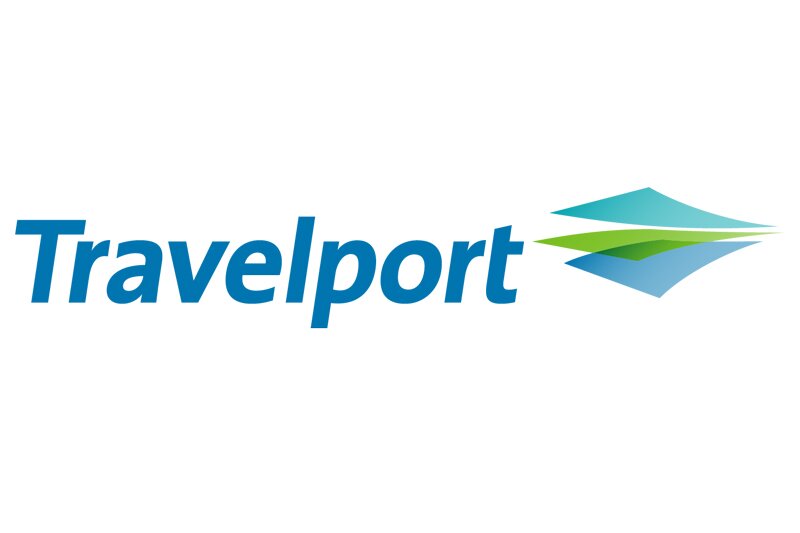 Travelport rolls out Stay Safe hotel health and safety information service to agents
Feature allows hotels to highlight the COVID-19 protocols they have signed up to
Travelport had added a searchable health and safety information service for hotels which agents can use to advise clients.
Stay Safe enables hotels to highlight to travel agents that they have signed up to industry safety initiatives within the agent's booking workflow.
The feature, which has been rolled out globally, is available through the Travelport API or its Smartpoint travel agency desktop.
The COVID pandemic has seen numerous protocols devised by trade and government bodies including the World Travel and Tourism Council (WTTC) and the World Health Organization (WHO).
These have defined health and safety requirements in areas like cleanliness and social distancing to enable hoteliers to communicate them in a consistent way.
Jason Toothman, global vice president and managing director, sales at Travelport said:
"One of the key imperatives in the industry right now is ensuring our customers feel safe while traveling.
"The information travellers want about the properties they're considering for hotel stays has changed through the course of 2020.
"Adding a way for hotels to clearly communicate with travel agencies, who can then share this information with their customers, is a simple but important way for Travelport to make the agency workflow more efficient and less frustrating.
"This initiative will also help customers gain confidence in travel. As our industry recovers from the impacts of the global pandemic, Travelport is doing all it can to support efforts across the entire travel industry that promote traveller safety."