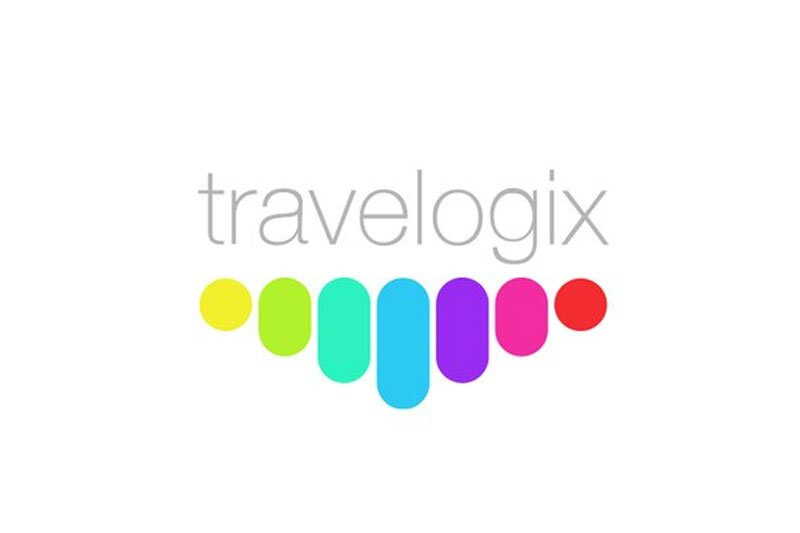 Travelogix and Midoco partnership targets full integration by April
Platform focuses on automation of mid-office workflows
Travel data specialists Travelogix has partnered with Germany based Midoco to deliver an integrated data reporting platform for Midoco users.
Midoco developed their mid-office platform with a focus on "optimising the efficiency of travel agencies and travel management companies by automating mid-office workflows and eliminating travel consultants' manual processes," said the software solutions company.
The partnership is a result of each party "recognising the uniqueness in each other's platforms and how transferable the combined value of their solutions are within their respective primary markets." Full integration is targeted to be complete during Quarter 1 of 2019.
Chris Lewis, founder and chief executive officer of Travelogix, said: "We are delighted to be partnering with Midoco, as both Travelogix and Midoco are very likeminded when it comes to product development and have a very compatible ethos.
"Midoco have already proven their ability to identify the right partners to complement their products and deliver an outstanding service to their clients. Working with Midoco gives us a fantastic opportunity to make our platform available to all Midoco users within the European market and we look forward to working with Steffen and his team".
Managing director of Midoco Steffen Faradi added: "Travelogix's Analytix platform is an innovative service for travel managers and is a product our team are really excited to be a part of.
"Automating processes with our mid-office will provide Analytix users with greater scalability and a better solution for travel managers, empowering them to grow their businesses and achieving sustainable results which are driven by central data storage and outstanding analytics capabilities."
The partnership is seen to have mutual benefits for both companies – while Midoco begins launching their products in the UK market, Travelogix is accelerating the growth of their user-base throughout Europe.
Both Travelogix and Midoco will be exhibiting at Travel Technology Europe 2019 at Olympia London on February 20 and 21 at Stand T64 and Stand T36, respectively