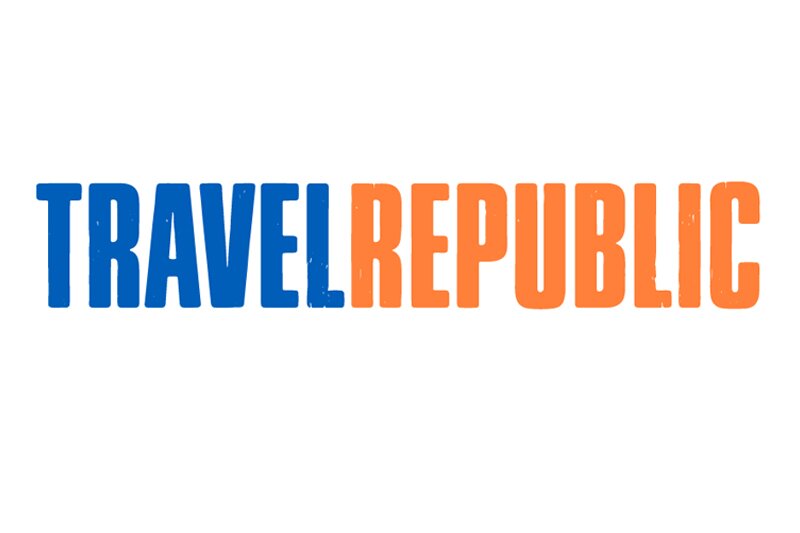 Travel Republic predicts 50% bookings hike on 'Sunshine Saturday'
OTA prepares for busiest weekend of year
Travel Republic is predicting a bookings hike of almost 50% tomorrow, dubbed as 'Sunshine Saturday'.
The OTA is preparing for the busiest weekend of the year with Turkey already emerging as among the top destinations.
The company claimed a 50% rise in bookings to the eastern Mediterranean country since Boxing Day due to its value for money.
Customers have also booked holidays to more than 11,000 locations and 100 different countries, with Spain, Croatia and Malta showing "significant volume".
The company is running a £49 per person low deposit offer during the peaks period.
Managing director Frank Rejwan said: "Historically, we see a large spike in traffic to our website on Sunshine Saturday, as customers research their next holiday, typically two-three times the volume of an average Saturday.
"But, interestingly, it is usually from the first Sunday of January where we see a major increase in bookings, and this continues throughout the month of January.
"When everyone is back in the office, daydreaming of their next escape and thinking about their plans for the year, we expect to take around double the number of bookings compared to other months.
"The travel industry works in a kind of annual cycle and our purchasing teams spend much of October to December working with our suppliers around the world to create some amazing holiday deals ready for January, when we launch our worldwide sale.
"Most excitingly though, more customers than ever before are travelling further from home, with significant numbers choosing to travel to destinations such as the Caribbean, Florida, Mexico, Mauritius and Thailand. We've sourced some really fantastic deals in those areas"