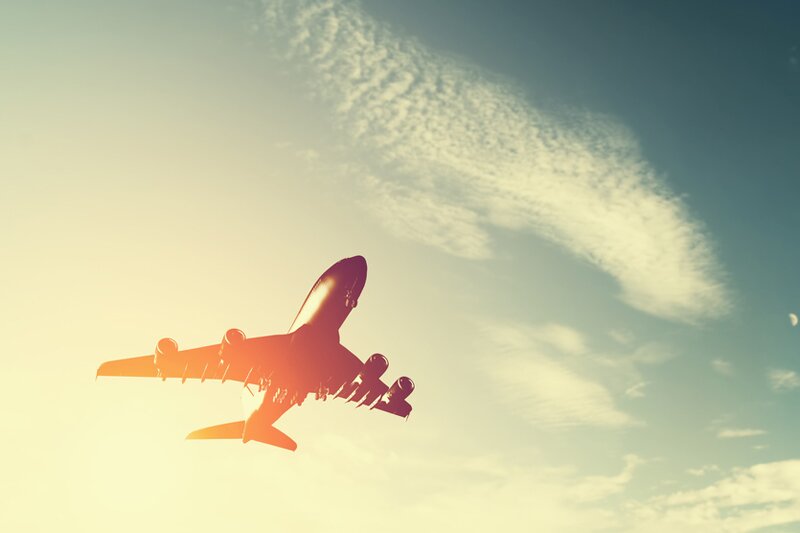 Travel digital channels are failing to address customer emotion, finds Adobe US study
A new US survey on artificial intelligence and customer expectations has found a mixed picture for travel's Emotional Quotient.
The study Emotion Wins: What Customers Expect in the Age of AI has been produced by Abode and its partner exchange marketing partner Invoca.
Respondents were asked whether companies in six sectors – Healthcare, Home Service, Finance, Insurance, Telecoms and Travel – meet their emotional needs in four channels most or all of the time.
In person, travel came join last with insurance in 56%, while healthcare came top with 68%, followed by Home Service and Finance on 65% each and Telecoms on 58%.
Over the phone and by email travel fared better only than telecoms and the sector was also joint bottom in chat.
Respondents were also asked for their views on which industries demonstrate the following: efficient interaction, support, personalisation, problem-solving, adaptability, even-temper and empathy.
Travel was rated top for efficient interaction, and joint top for personalization in 46% and 35% respectively.
However, the sector came joint last for support on 36%, last for problem-solving on 33%, second for adaptability on 23% and last for empathy (13%).
The report said: "Since Travelocity and Priceline launched online a little more than 20 years ago, booking flights  and hotel  stays  has  shifted  from  a  travel  agent's  task to  a self-service  chore.
"Digital channels haven't made setting up travel completely enjoyable — 53% of consumers said travel purchases are somewhat or extremely stressful.
"In fact, while consumers said their experiences with travel brands rank highest for efficiency, there is a trade-off: they rank travel reps lowest for  adaptability,  even-temper  and  empathy.
"Travel reps  also  rank  lowest  in  meeting  consumers' emotional needs via phone and in person."
The study also asked the 1,500 respondents about their attitudes towards AI and using chatbots in various different generations.
It found the highest degree of awareness about Emotional Quotient the younger respondents aged under 35.
Asked whether humans or robots provide the best EQ, most respondents opted for the human in person (80%) and the human over the phone (49%). Under a quarter opted for chatbots or voice assistant.
The report says: "Many companies are taking  a  more  automated  approach  to  the  customer experience,  using AI  to  communicate  with  their  customers.
"Invoca found nearly seven in ten consumers believe brands  will  mostly  use  AI  for  communications five years from now.  But the convenience of AI may not win over the appeal of connecting with other people.
"In anticipation of this change, consumers overwhelmingly still believe that human-to-human interaction serves up better EQ.
"As tech companies build AI tools, and as brands  implement them, it's crucial they tap into the magic — and revenue opportunity — of human conversations."