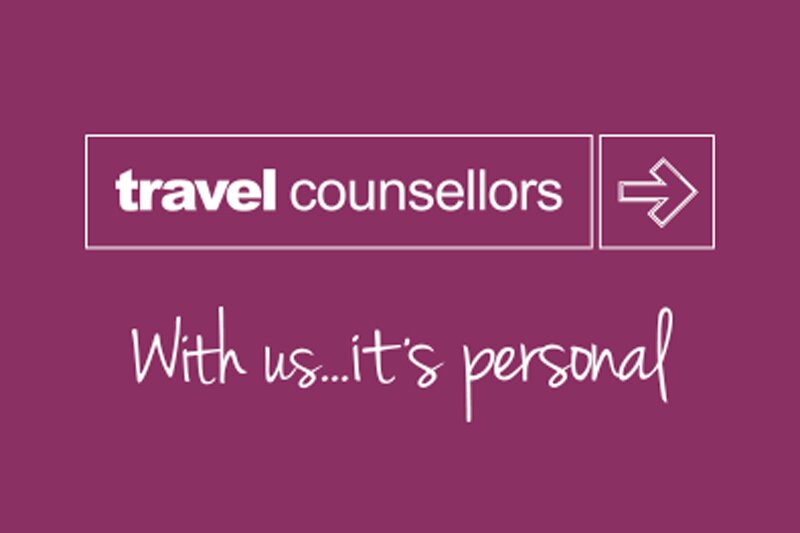 Travel counsellors launches revamped online training to home-based agents
Firm's new training programme is accredited by the Institute of Travel and Tourism
Enhanced personalised digital learning is being offered via a revamped Travel Counsellors training platform.
Content is available on demand, meaning that agents can be anywhere in the world, learning at any time of day, enabling them to manage their development in a way that suits them.
Induction programmes are held virtually using a mix of trainer-led sessions, video content and masterclasses with subject matter experts from across the business.
All new agents use latest technology to access a virtual classroom and are connected to a community of more than 1,400 Travel Counsellors and a further 600 overseas.
The company has helped more than 175 individuals make the move to start their own businesses since the start of the pandemic in March 2020.
This came as the organisation invested in more digital learning during the pandemic
The latest training is fully accredited by the Institute of Travel and Tourism (ITT).
Head of recruitment and onboarding Matt Harding said: "We are delighted to re-launch our learning programme in partnership with the ITT.
"Through this partnership, we have ensured that our learning pathway aligns with the requirements and recognised standards of the travel industry, whilst also providing those who complete the training with added confidence as they embark on their new career."
Claire Steiner, chair of the ITT education and training committee, added: "Travel Counsellors have continued to innovate and enhance their training offering, ensuring that their team are provided with all the knowledge and fundamentals to deliver the best advice and service to their clients."