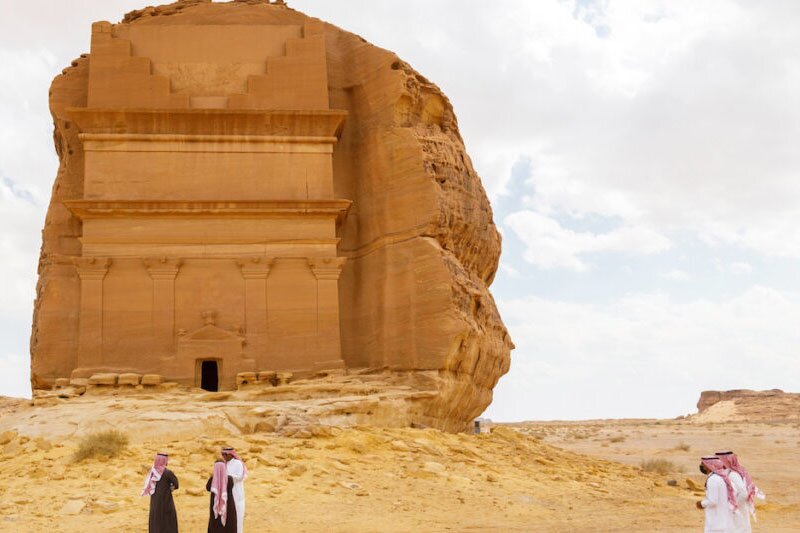 Travel agent virtual hub and online training offering by Saudi city AlUla
Trade support comes as the country opens its borders to tourists
Tourism chiefs in the Saudi Arabian city of AlUla have launched a travel trade hub and online training platform to help drive awareness of the destination among UK travel agents.
Agents can learn about AlUla and the wider country of Saudi Arabia via training resources housed within the "one-stop shop" to help them market and sell trips to the destination.
A five-module training programme, downloadable factsheets, brochures, visitor guide, webinars, trade rewards, incentives, news and product updates are all available on the portal.
Details about upcoming events for agents will also be available.
AlUla UK director Claire Golding called the portal "a practical digital trade hub" designed to "inspire" and "engage" with agents.
Before 2019, tourism visas in Saudi Arabia were largely restricted to pilgrims, business people and expatriate workers.
But the country opened its borders to international tourists with the launch of its e-visa programme in September 2019.
On August 1, Saudi Arabia welcomed back tourists 18 months after tourism was suspended due to the Covid-19 pandemic.