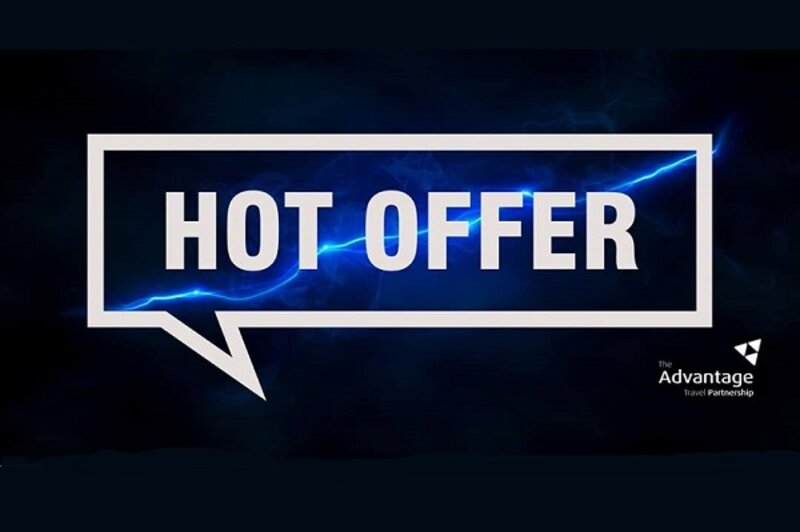 Travel agent consortium Advantage launches Facebook 'hot offers' group
The Advantage Travel Partnership has launched a Facebook group for its members providing offers to promote to customers
The Advantage Travel Partnership has launched a Facebook group for its members providing offers to promote to customers as agencies begin to reopen their doors after lockdown.
Non-essential retail was given the green light to return to the high street from Monday, with about 60% of Advantage's independent travel agency members choosing to do so.
The consortium has launched closed Facebook group Advantage Hot Offers as one of its additional tools being rolled out this week to help its members boost sales – and it had 100 sign ups the first day it was made live.
Members can view the offers, available from Advantage's tour supplier partners, and can use the marketing collateral on their own websites, email and social media channels to promote to customers.
This week's offers include holidays staying in treehouses in Thailand to mini-breaks in the South East of England.
Kelly Cookes, leisure director The Advantage Travel Partnership, said: "This is a really important week for travel agents.
"They've been so busy implementing new protocols if they've opened their doors or setting up new processes if they are operating again behind closed doors so we wanted to support them with a quick and easy channel to view the best offers we've got from partners in real time."