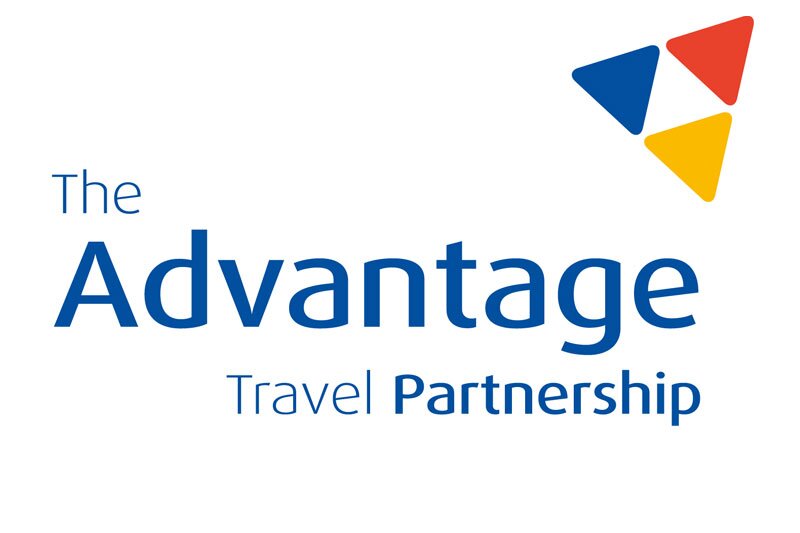 Travel agency consortium Advantage appoints technology partnerships manager
Stephen Baxendale takes newly created role to boost the services the group provides to business travel members
The Advantage Travel Partnership is boosting its technology offering for business travel members with the appointment of Stephen Baxendale to the newly created role of technology partnerships manager.
Baxendale will support members by strengthening the the consortium's existing technology relationships and working with new solutions in the market.
He has more than 20 years' travel technology experience, helping travel agents to improve their booking workflow.
Previous roles have been with tech firms Travelport and Conferma, as well as the Office for National Statistics (ONS), and the Department for Digital, Culture, Media and Sport (DCMS).
Guy Snelgar, global business travel director of the Advantage Travel Partnership, said: "I'm delighted to welcome Stephen to the Global Business Travel team. This appointment follows the launch of our Technology Steering Group last summer, which was set up to help guide us through the key tech issues and solutions which are important to our members.
"Our focus for the future is very much on driving forward our plans in the technology arena and Stephen will play a key role in our strategy."
Baxendale commented: "I'm excited to join the team and can't wait to start meeting with partners and understanding the challenges and opportunities in the tech area to support our members."
Kevin Trill, director of technology and transformation at Blue Cube Travel and chair of the Advantage Technology Steering Group, added: "I look forward to working with Stephen as we continue to focus on exploring a range of technology solutions for the membership.
"Navigating the world of business travel technology is tricky even for seasoned professionals. What works well for one TMC does not mean it will work for another.
"The steering group's consultative approach enables us to provide members with an informed view to support their decision-making process and Stephen is critical in us achieving this."