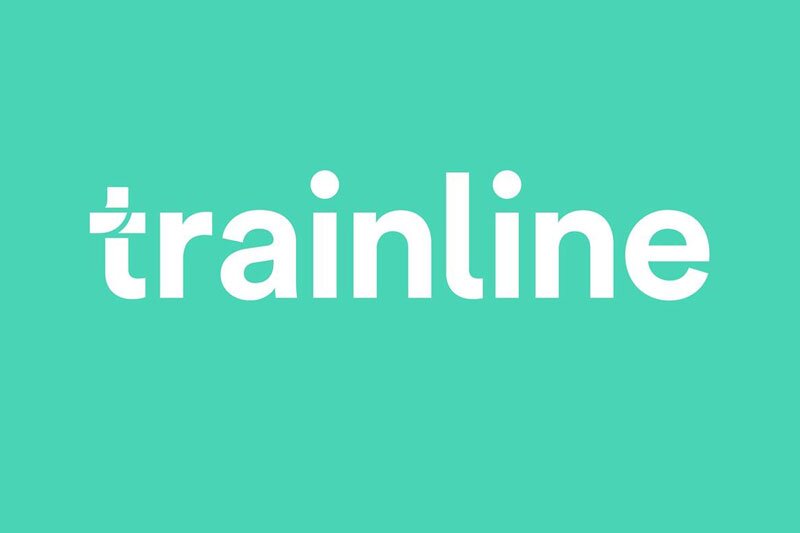 Trainline valued at £1.7bn with London IPO
Rail and coach travel platform raises £110m
Online rail and coach ticket platform Trainline gained a valuation of almost £1.7 billion as it was listed on the London Stock Exchange today.
The company raised £110 million through the IPO with shares at 350p.
Trainline works with 220 rail and coach providers in 45 countries to sell tickets to millions of travellers worldwide.
CEO Clare Gilmartin said: "We are delighted to be starting life as a public company on the London Stock Exchange.
"This is an incredibly exciting achievement for all of us at Trainline.
"I am extremely proud of our Trainline team and I want to thank every one of them for the role they have played in growing the company to become the leading independent rail and coach travel platform globally.
"We believe we are uniquely positioned to capitalise on the vast opportunity ahead and accelerate our expansion for the benefit of our customers, our train and coach company partners and our shareholders."