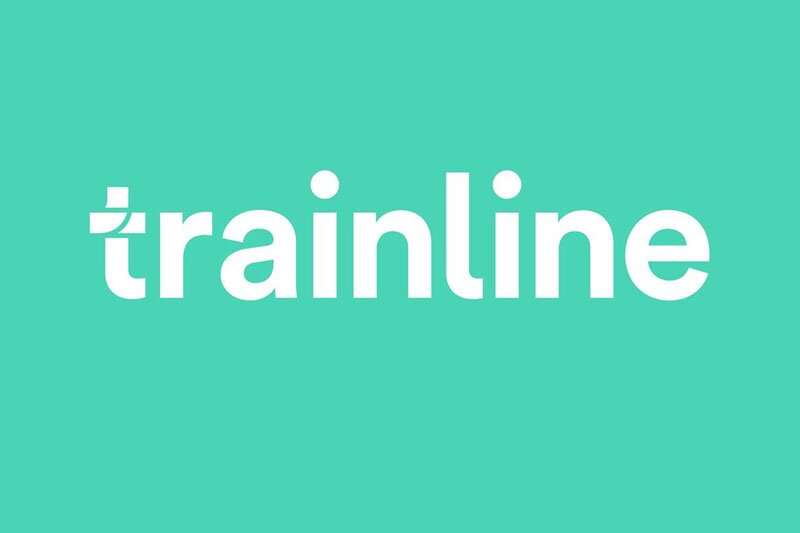 Trainline sees strong mobile ticketing demand
Online firm reveals new chairman as sales rise
Online ticket booking platform Trainline saw UK sales rise by a quarter to £986 million in the half year to August.
The increase disclosed in a trading update this morning reflected "strong" mobile demand driven by the increased availability of e-tickets.
Overall net ticket sales across the group went up by 19% to £1.8 billion year-on-year for the six months to August 31.
Group revenue was up by 29% to £129 million in the period.
UK consumer revenue grew by 34% to £86 million, while the total was up by 29% to £129 million.
The company re-confirmed net ticket sales expectations and raised its guidance for full year group revenue growth "to be in the low to mid 20% range," driven by the strong UK consumer performance.
Trainline also revealed that chairman Doug McCallum will be succeeded by deputy chairman Brian McBride from November 5 following its IPO in June.
McBrideis a member of the government's digital advisory board and a director of online cycling retailer Wiggle, among other roles. He was previously CEO of Amazon in the UK and chaired ASOS until 2018.
Trainline CEO Clare Gilmartin said: "We are pleased with the strong levels of growth we have delivered in the first half of the year.
"Our performance is underpinned by the long-term shift of customers from offline to online, the successful rollout of e-ticketing and our continued focus on making rail and coach travel easier for customers worldwide.
"As most rail and coach tickets continue to be sold offline, and as customers and governments commit to championing more environmental modes of travel, we see significant growth opportunities for Trainline over the long term.
"We are delighted our IPO in June was received so positively and are focused on delivering the strategy we set out, as evidenced by our performance in the first half."
McBride said: "As one of the fastest growing European tech companies, I believe Trainline has a huge opportunity ahead and I look forward to working with the board and wider team to deliver on its strategy in the coming years."