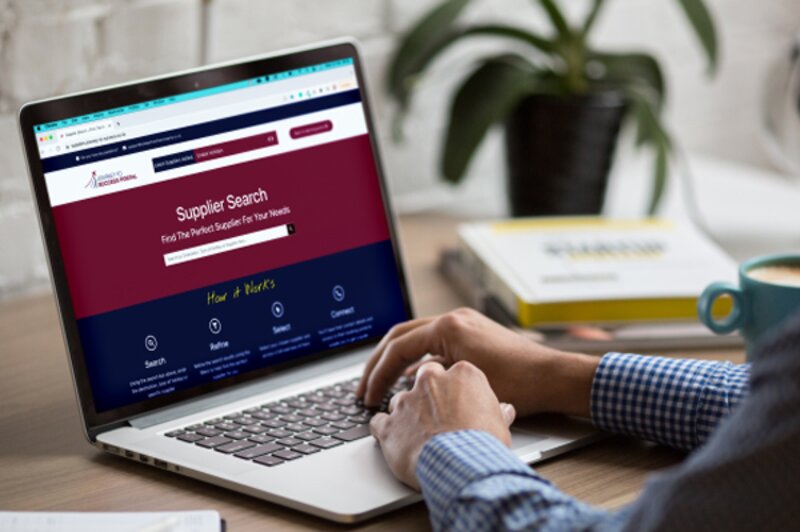 The Holiday Franchise Company launches supplier search portal
Division of Holidaysplease aims to help agency network through 'mine field' of choosing partners
Holidaysplease agency partner arm The Holiday Franchise Company has launched a search portal to help them choose which suppliers to work with.
The firm, which is a member of the Hay Independence Group consortium of travel agencies, says choosing suppliers from the many hundreds on offer can be a "mine field."
It said the portal enables its network of retailers to search by the destination or type of holiday required and a list of approved suppliers will be returned.
Results can be filtered according to a number of factors, from suppliers who are trade only, to those who offer price parity, or any with a sustainability pledge.
It then provides full details including who they are and what they offer and reservation, after sales and emergency out of hours contacts.
Franchisees are also provided with commission rates, links to training sessions, agent Facebook groups and booking portals and reward schemes.
---
---
Joanne Aldridge, The Holiday Franchise Company head of franchise, said: "We continually assess what tools we can launch to our franchise network to ensure they work quickly and efficiently.
"In twenty plus years in travel I've never worked for a company who has a tool like this. The head office team has worked so hard in creating and refining the supplier search, but it was all worthwhile for the fantastic reactions from our franchisees."
Early Feedback from franchisees and operators has been positive, the firm said, with one agent describing it as an "absolute game changer".
Vishal Patel, director of tailor-made holiday supplier Travelpack, said: "I think it's a fantastic tool for members to find the specialist operators or niche products at speed.
"It will most certainly improve efficiency and conversions. It's very simple with all the relevant information on the supplier, I am sure this will highlight new suppliers and lead to sales that previously would have been lost."
The Holiday Franchise Company supports retailers to run their own branded, fully bonded travel agency.
Homeworking firm Holidaysplease was founded in 2002 with a £6,000 investment and now turns over £30 million a year.