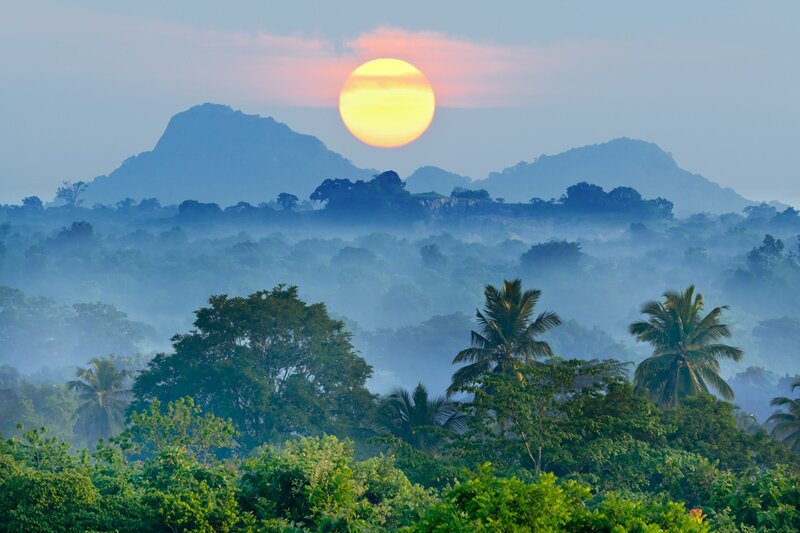 Teletext Holidays adds Sri Lanka and Thailand as long-haul sales increase
OTA reports increase in long-haul sales
OTA Teletext Holidays has added two South Asia destinations for customers in  having seen long-haul sales increase by a fifth.
As part of a commitment to expand into long-haul. Teletext has added Sri Lanka and Thailand to its roster of destinations.
This will see it feature holiday resorts including Kandy, Bentota, The Cultural Triangle and Negombo in Sri Lanka. Chiang Mai, Chiang Rai, Hua Hin and Phi Phi in Thailand will be available as well.
The company said it  has also seen recent growth in demand in the US with a 60% increase in bookings and a combined 50% booking increase between Dubai and UAE.
More recent data has shown the brand's long-haul sales are up 33% year on year for the past month.
Wayne Perks, Teletext Holidays managing director, said: "It is highly encouraging to see that our focus on developing the long-haul offering is showing significant results.
"We are very happy with the sales figures, particularly the 4-week data which is testament to the upward trend of soaring popularity of the latest destinations and the appeal of the resorts we have contracted.
"The future looks very positive indeed for our further consolidation in these areas and our entry into other long-haul destinations."