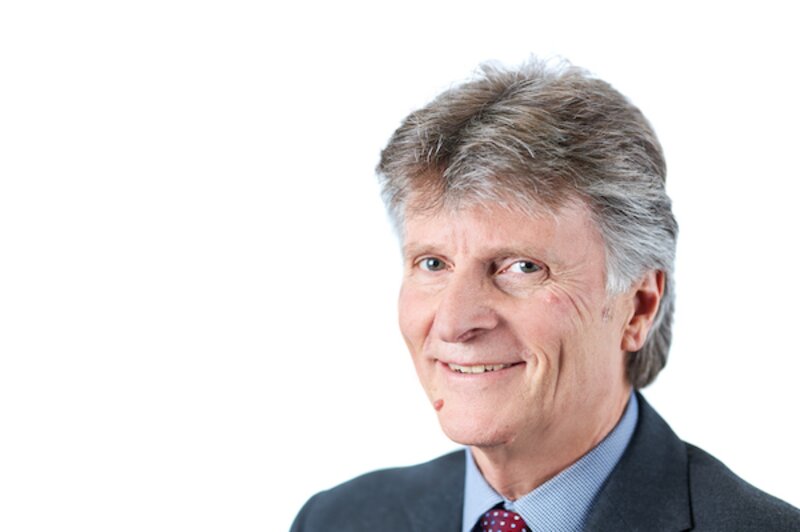 Tech a key pillar for Focus Travel Partnership under new chairman
Former Business Travel Association CEO Adrian Parkes named as chairman
UK business travel trade body Focus Travel Partnership has placed technology at the heart of its plans to grow in 2020 having named a new chairman and preferred GDS deal with Travelport.
The 60-member organisation, which became a limited company last year as it marked its 20th anniversary, confirmed former Business Travel Association (BTA) chief executive Adrian Parkes as its new chairman this week.
The Partnership also became the BTA's first new member of the current decade, and announced that it has agreed with UK market leading GDS and tech supplier Travelport a preferred supplier partnership.
FTP, which represents TMC's across the UK ranging in size and scale accounting for £1 billion of annual corporate travel spend, appointed Abby Penston, as managing director last year.
It remains closely affiliated to the Advantage Travel Partnership whose members are largely leisure travel focussed, but took the decision to become an independent organisation last year.
The partnership has since undergone a re-branding and Penston said it is aiming to grow in size and influence, making more of its status as a key partner for many of its airline partners. Last year it paid out over £3 million in overrides to its members.
"Part of the strategy this year is to really make sure we are known in the industry and recognised for the might of that combined turnover. We want to make sure our 60 members have an association with the brand and its recognised with our business partners," she said.
Parkes said: "I was really pleased when I was approached by the Focus board to take on this role. For me it's been fantastic to know all the Focus members I have known and to have the opportunity to get to know more. It's a really exciting time and I'm really pleased to be a part of it. It's an ideal role for me to come out of semi-retirement."
Technology is seen as a key plank of FTP's strategy and the partnership has a membership panel focussed on technology and innovation.
The partnership is particularly proud of its Farefinder benchmarking platform that allows agents to price compare across all suppliers and the B2C market through a Skyscanner integration, to ensure clients are being offered the best deal.
It also has a partnership with Travelogix which supplies business intelligence tool Farecast to help FTP track performance with suppliers against targets, and has been active in working with airlines on Iata New Distribution Capability (NDC) roll out.
Penston said FTP will continue to build on the development of a new extranet for members last year which allows them to access information and includes a 'bot' to assist them in finding what they are looking for.
And she said it will continue to run successful events like its technology showcase where existing partners and potential suppliers are invited to give tech updates and demonstrate innovative solutions members should be keeping an eye on.
FTP said membership of BTA gives the leading UK corporate travel association, which rebranded from GTMC last year, a strong mid-market TMC voice within the association.
Penston said: "We are delighted to have become a member of the BTA as it means that our partner companies will have their voice, opinions and issues heard by both the rest of the industry and Government.
"Our membership ensures the BTA benefits will be extended to all our 60 members, whether that is through lobbying, networking, or accessing industry intelligence.
"This is critical to ensuring our members continue to develop strong business strategies to help them thrive.
"In return, our members represent the important independent and mid-market sector and handle in excess of £1 billion of managed travel which adds weight to the collective value of the Business Travel Association. This new relationship is set to be a very valuable one for all concerned."