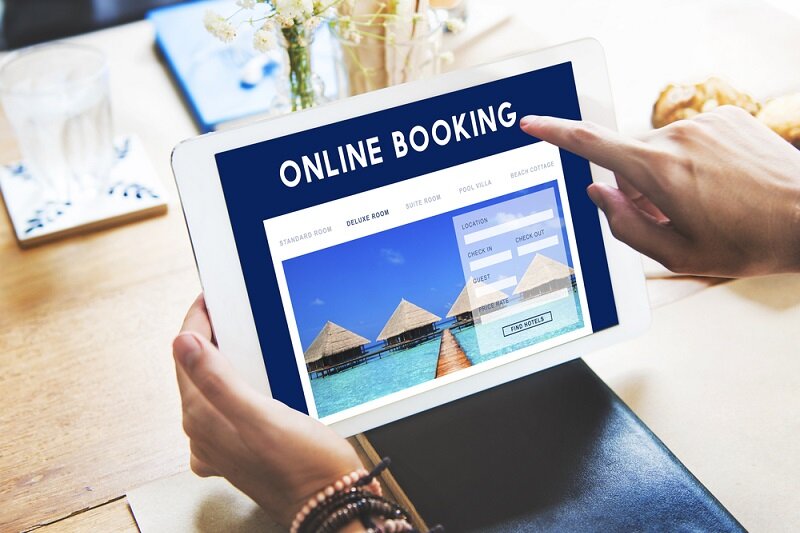 Spike in search for Canary Islands holidays after UK travel corridor announced
Online travel firms icelolly.com and Thomas Cook report surge of interest as quarantine is lifted
Online travel sellers have reported an immediate spike in searches to the Canary Islands after the UK government introduced a regional travel corridor.
From Sunday October 25, travellers returning to the UK from the Canaries, the Maldives, Greek island Mykonos and Denmark no longer have to self-isolate for 14 days.
Searches via holiday price comparison site icelolly.com to Tenerife increased by 630% compared with the previous day, Gran Canaria by 535% and both Fuerteventura and Lanzarote by more than 400% in the wake of the travel corridors announcement.
The four island destinations accounted for around half of all searches.
Around two thirds were for November and 20% for December, with people keen to head to sunnier climes once the clocks go back.
Head of travel deals Chris Webber said: "We knew it would happen. As soon as the Canary Islands – or even just one of them – got moved to the quarantine free list, holidaymakers would be on to it like a shot.
"There's a lot of pent-up demand to get away and as the days get shorter here, people are desperate to round off the year with a bit of sunshine from the Canary Islands, the classic winter sun favourite."
Thomas Cook, which recently relaunched as an online only travel agent, saw Canary Islands' searches rise more than 20 times on the previous week while overall traffic yesterday tripled following the 5pm announcement by transport secretary Grant Shapps.
Searches continued to accelerate on Friday with customers seeking last-minute deals to the main islands of Tenerife, Lanzarote, Gran Canaria and Fuerteventura.
Spanish holiday rental site Spain-Holiday.com reported a 41.3% increase in searches to their Canary Island properties overnight.
Head of international brands Peter Jarvis, said: "It is true that the cities of central Spain less frequented in this season are having a tricky time like the rest of Europe.
"That said, 1,200 miles away, the tropical islands of the Canary Islands are a different thing altogether.
"The region has worked hard to keep Covid-19 levels under control and it's actually part of Africa. It's one of the safest places to visit.
He added that other tourist areas such as the Costa del Sol, Costa Blanca and Balearic Islands are "also dramatically below UK levels of infection and falling", adding: "We encourage the UK government to consider further [regional] travel corridors throughout the season. Travellers should be booking properties with free cancellation and taking all necessary precautions but for those who can, getting away to a private villa on an island is the perfect remedy to 2020."