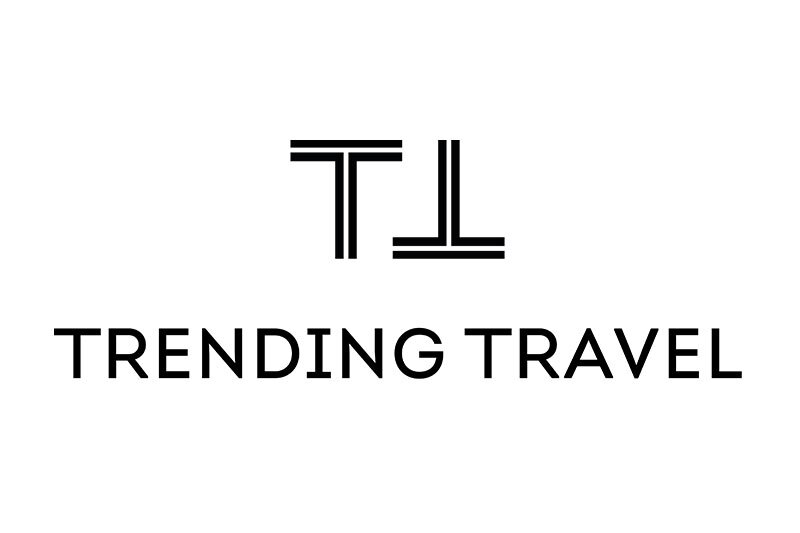 Social media influencer travel website Trending Travel signs up with intuitive
Technology specialist will provide iVector reservation system and DealFinder deals search system
New social media influencer travel company Trending Travel has signed up to use reservation technology provided by specialist developer intuitive.
The firm was launched in 2020 and uses the reach of online influencers to attract an audience of travel-minded customers.
It will use intuitive's iVector reservations platform for live inventory availability and bookability as well as product sourcing and fulfilment.
Trending Travel will also make use of intuitive's newest solution DealFinder, a fast caching technology that can deliver search results in under half a second.
Keith Herman, chief executive of Trending Travel said: "We believe intuitive can offer us the best online bookable product to our customers.
"We were also extremely impressed with their new DealFinder solution, which will give us market-leading search capability on our website.
"We are excited for our next stage of growth and this technology is critical in helping us get there."
Andy Keeley, commercial director of intuitive , added: "We are delighted to be working with Trending Travel and help them in the next stage of their growth.
"They have an exciting business model and one that is unique to the travel industry. iVector and DealFinder will help them as they continue to grow."