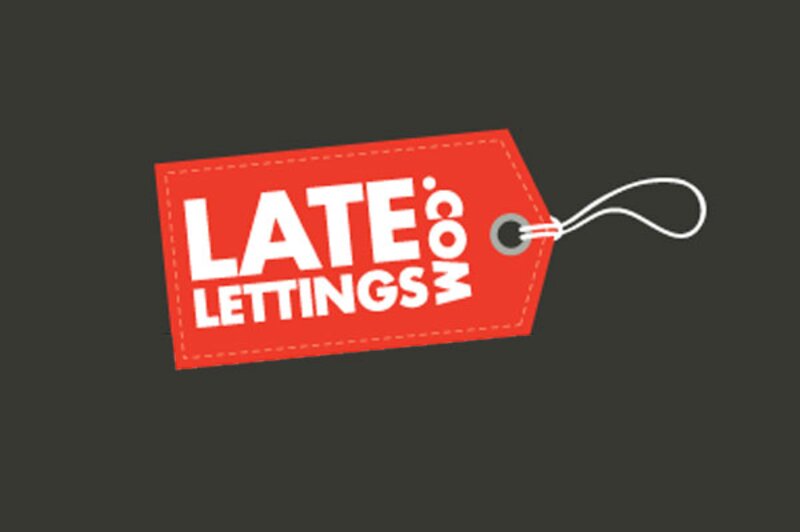 Snaptrip acquires Latelettings.com
Latelettings.com is being added to a growing portfolio of last-minute accommodation booking brands under the Snaptrip umbrella.
The success of the previous acquisitions has led to the purchase of Latelettings for an undisclosed sum.
The firm offers 4,500 properties around the world and has been live since 2013.
Snaptrip, in its fifth year of trading, already owns holiday rental sites including Last Minute Cottages, Big Cottages and Dog Friendly Cottages.
Since last year's acquisition of Last Minute Cottages, which also included the website Big Cottages, Snaptrip has redesigned and relaunched both websites.
This has led to a claimed 50% increase in website traffic and increased revenues by more than 400% through enhanced user conversion, increased inventory selection and digitising the booking processes.
The growth has been fuelled by a total of £4.2 million in equity funding.
Matt Fox, co-founder and chief executive of Snaptrip, which offers discounts on more than 60,000 UK cottages, said: "We've been acutely aware of Late Lettings for some time and have been very impressed with their brand and progress in the sector.
"We have had great success integrating Last Minute Cottages into our portfolio of websites so jumped at the opportunity to repeat the process with another website with a similar proposition to our existing core business.
"Late Lettings has a lot of great properties both in the UK and abroad, which we see as an obvious route of expansion."
Late Lettings owner Emily Franklin added: "The interest from Snaptrip presented itself at the right time for us. We are beginning to push our portfolio of holiday rental businesses in new directions and we're satisfied knowing that the Late Lettings history and our registered advertisers will be looked after and prosper.
"We created Late Lettings in the hope that it would become a leading player in the 'last minute/deal led' space within the holiday rental sector and it gives us a lot of comfort to know it is going to now sit within a brand that has the same ambitions we did when we launched the website."