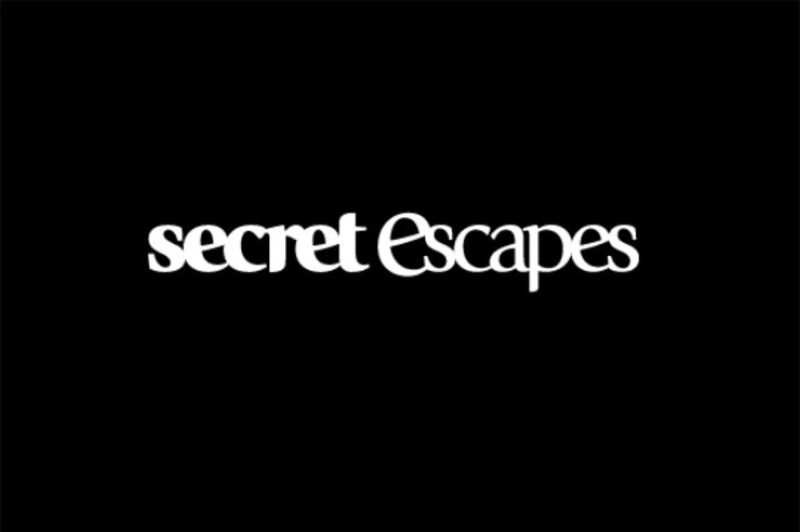 Secret Escapes secures £52m to fund next stage of growth
International online marketplace for affordable luxury travel deals has attracted more than £100m since 2011 Continue reading →
Travel deals provider Secret Escapes has secured a £52 million investment from funds across Old Mutual Global Investors' small- and mid-cap UK equities desk.
The London-based firm said the latest funding round was testament to its rapid growth and development.
Since it launched in 2011 Secret Escapes has raised $153m (£104m) in capital and last year achieved significant full year group profitability in 2018.
The firm said it will use this latest investment to continue its focus on delivering growth in its core business and to accelerate the ongoing integration of the Slevomat Group, the central and eastern European travel deals and experiences company it acquired in 2017.
The brand will also use the injection of cash to execute several strategic projects such as in-house hotel and flight packaging across its established markets.
Alex Saint, chief executive of Secret Escapes, said: "We're delighted to be joining the likes of The Hut Group and TransferWise in OMGI's impressive UK small- and mid-cap equity portfolio, as we enter the next exciting stage of Secret Escapes' growth.
"The support from OMGI will help us to inspire the world to escape with amazing hand-picked, discounted travel deals and innovative product developments."
Dan Nickols and Richard Watts, UK small- and mid-cap portfolio managers at OMGI, added:
"Since launch, Secret Escapes has become a clear leader in the travel sphere; building a database of loyal travellers and acting as a trusted and valuable partner for hotels and holiday suppliers across the globe.
"We're proud to support Secret Escapes and its profitable business model on this next step, as the brand further develops its global leadership, develops new products and offers its members luxury travel for less."
Secret Escapes now operates in 21 territories in Europe, Asia and the US and has grown its global membership base from four million in January 2014 to its current level of over 50 million worldwide and claims compound annual revenue growth of 156%.