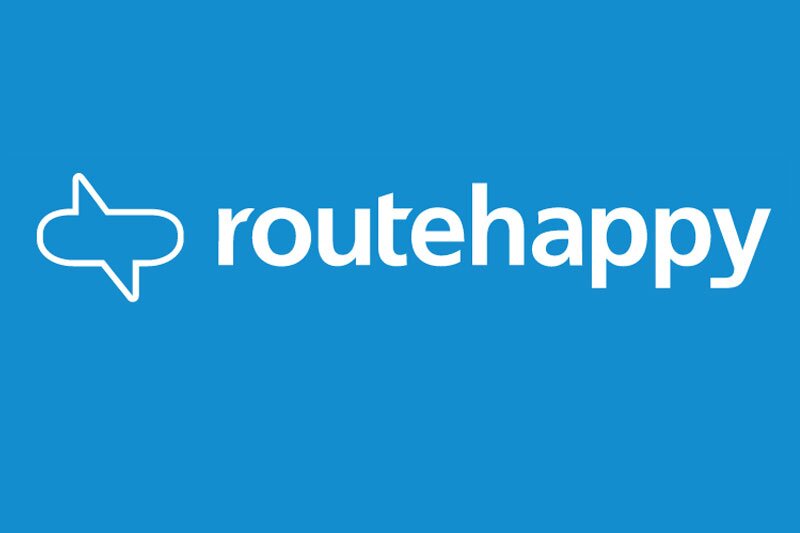 Russian GDS Sirena Travel signs ATPCO deal for Routehappy content
Sirena Travel, has signed a multi-year deal with ATPCO
The largest global distribution system (GDS) in Russia, Sirena Travel, has signed a multi-year deal with ATPCO to use its retailing content.
One of the first Russian channels to do so, Sirena Travel will integrate ATPCO's full Routehappy Rich content suite: amenities, universal ticket attributes (UTAs), and universal product attributes (UPAs).
The GDS said it will implement the amenities to enhance its flight shopping display, and UTAs and UPAs will evolve the booking platform and user experience. It aims for the deal to bring "more descriptive and visual information to even more travellers and agents around the world."
"Modern flight shopping is now ready for the spotlight in Russia," said Innokentiy Baskakov, deputy director of product development at Sirena Travel.
"ATPCO's RouteHappy Rich content gives us easy API access in multiple languages to information that matters to agents and flight shoppers. The new era of retailing in Russia is now here."
Sirena said it wants more Russian and Asian colleagues to partner with ATPCO to get the Routehappy Rich content in front of even more passengers.
Increasingly, GDSs are shifting their flight shopping displays to provide more information than price and schedule for travellers.
Chris Phillips, head of global accounts at ATPCO, added: "Consumer expectations aren't shifting – they have shifted, and comprehensive product information is now an expectation. Russian travel agents and consumers can now experience a better shopping experience because of Sirena Travel."