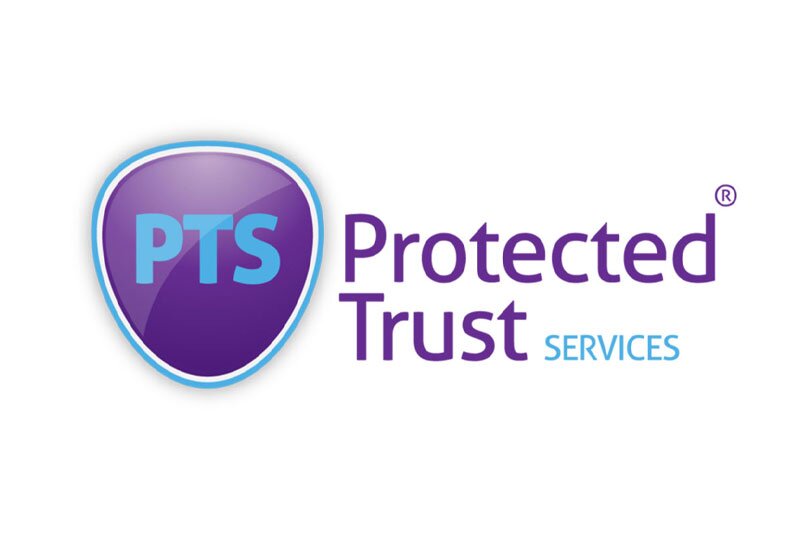 Protected Trust Services launches hashgtag campaign to highlight financial protection
#TravelWithTrust aims to raise profile of trust accounts among the travelling public
Protected Trust Services has launched a #TravelWithTrust consumer campaign to increase awareness of the financial protection offered by trust accounts.
The campaign, officially launched today following a soft launch last month, comes as more travel companies switch to trust account models and as the Civil Aviation Authority (CAA) consults the trade on changes to the Atol regime, which includes proposals to move the sector to trust arrangements.
PTS, which currently has 362 members and is on target to have 450 by the end of the year, aims to educate consumers on how their money is protected in trusts after increasing concerns as a result of the Covid pandemic and the pressure on travel firms to refund in 2020.
The key campaign messages are that consumer money is held with independent trustees in a trust fund when a holiday is booked via a PTS travel agent or tour operator and only used to pay for that holiday.
PTS is hopeful the campaign will help drive up brand awareness of 'travel with trust' and ultimately increase the number of consumers which turn to PTS members to book.
Infographics and marketing materials such as posters have been sent out to PTS members to promote the campaign on their websites and in agency shop windows.
PTS managing director Daniel Landen said: "We have had incredible feedback from our members and their clients about PTS financial protection.
"Fundamentally, consumers simply want to be able to trace their monies and to be able to 100% know their monies are safe.
"Due to the PTS trust account being reconciled every day, down to individual payments, consumers can be assured of complete financial track and trace.
"Consumer trust in travel is something we must enhance, in every sense of the word. Educating consumers about the PTS trust model is a key strategic focus for us moving forwards."