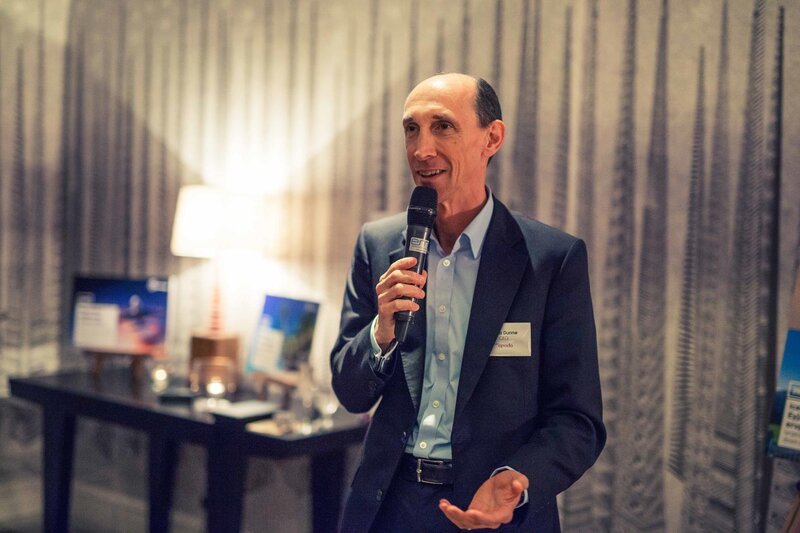 Positive prognosis for post-pandemic travel as eDreams ODIGEO returns to profit
The European OTA giant's full-year figures for the 12-months to March 2022 revealed record booking volumes back above pre-COVID levels
Opodo parent eDreams ODIGEO says it is outperforming the market as the recovery from the COVID pandemic gathers speed and the world increasingly opens up to travel again.
The largest European OTA group, which claims to be the world's number two for fight sale behind Ctrip of China, reported three consecutive quarter of cash EBITDA profit in full year results.
This saw it post a full-year profit for the first time in three years of €44.2 million cash EBITDA. The group said it is on track to hit its 2025 target of €180 million cash EBITDA.
Much of the success has been put down to the switch to its Prime subscription model which now has 2.9 million members and is growing at around half a million every quarter.
In its trading statement, the company said: "Despite COVID-19 impact, FY22 showed real and tangible signs of eDO [eDreams ODIGOE] recovery.
"Revenue margin in FY22 increased 244% versus the same period last year with bookings increasing 286%.
"The impact of COVID-19 restrictions still resulted in cash revenue margin being 26% below pre-COVID-19 levels including the full FY22 contribution from Prime because average basket size was constrained.
"Cash marginal profit stood at €107.4 million, three times the amount we achieved in FY21, and cash EBITDA was an encouraging €44.2 million.
"We have managed our liquidity position well, a consequence of our strong business model and active management. We have achieved this despite travel restrictions which reduced the levels of trade.
"Liquidity has remained more than sufficient and stable throughout the pandemic. In Q4 FY22 (end of March 2022), the liquidity position was strong at €174 million."
Dana Dunne, eDreams' chief executive, said the COVID pandemic showed are no guarantees when forecasting future demand, but he said the prognosis looks good.
"Each variant of COVID has been milder and milder and going through delta and then Omnicron it has diminished in strength significantly.
"At the same time, in parallel, the vaccine rollout has progressed very materially and it's the combination of the two that means most people would say the pandemic is over.
"If I translate that into the travel industry, we've been seeing over the past three to six months, restrictions coming down dramatically.
"The UK was one of the leaders in terms of bringing them down and then country after country like a kind of cascade and so there's increasing openness.
"I would expect that that continues absolutely in that direction. There will be a transition period as things open up more consumers will start considering more and more options.
Take the US for example, it used to be 100% closed to us as Europeans and then suddenly last November it kind of opened but with all of these restrictions.
"Even today, the states has some restrictions, more than what we as Europeans will experience in Europe.
"I'd expect, over time, those continue to ease and so our world as Europeans will open up for us and we will continue to take advantage of that and expand our horizons."
Despite the cost of living crisis looming for consumers many European countries, Dunne said he believes the eDreams business is well positioned to continue growing.
In May the OTA saw booking's 58% ahead of pre-COVID levels, having been 52% up in April and 34% in March.
"If you look within the COVID timeframe and look at our performance versus the industry.
"I think it would be fair to say the industry, even today, is not yet at pre-COVID levels, yet we are above pre-COVID levels in terms of bookings.
"Even during the COVID times we were adding about a half a million Prime subscribers every three months.
"I think the prognosis is still very good. People do want to travel even, with inflation coming up, people are saying that they want to travel and they are travelling, definitely."