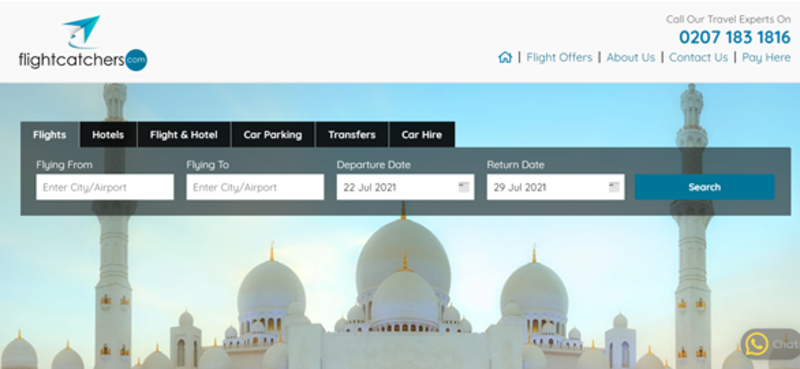 Polani travel renews Sabre deal to support ambitious growth plans
Visiting fiends and family specialist agency grew 32% in 2020 despite COVID-19 impact
Leading UK VFR travel agency Polani Travel Group has renewed its content and technology deal with Sabre.
The firm said the new agreement will support its "ambitious growth plans and future innovations".
Robin Sohdi, director of supplier relations at PTG, said: "We have an ambitious strategy, focusing on expanding into new markets whilst continuing to grow our core Indian subcontinent business, so we were looking for a tech partner that was able to recognize our potential and support us from a technical and relationship standpoint.
"We chose Sabre because of the reliability and functionality that we have come to know over the past 15 years, along with the constant development and investment in the innovative technology that helps us serve our customers with greater choice and more effectively."
In addition to providing PTG with content through the Sabre Red 360 agent platfom, the tech giant is supporting the automation of manual tasks and supporting virtual payments.
"PTG's unique product offering and innovative approach has established it as a key industry player, as is evident by its performance over the past year," said Salman Syed, vice president EMEA at Sabre Travel Solutions.
"Sabre has the stability and resources to continue investing and developing the advanced and new technology solutions needed through the recovery period and beyond. We are looking forward to supporting PTG on its journey for years to come."
Established in 1975, Polani Travel Group is a third-generation family run business specializing in the visiting friends and family market. It launched flightcatchers.com in 2010.
The firm has seen 32% growth rate in 2020 despite the devastating impact of the COVID-19 pandemic on travel.