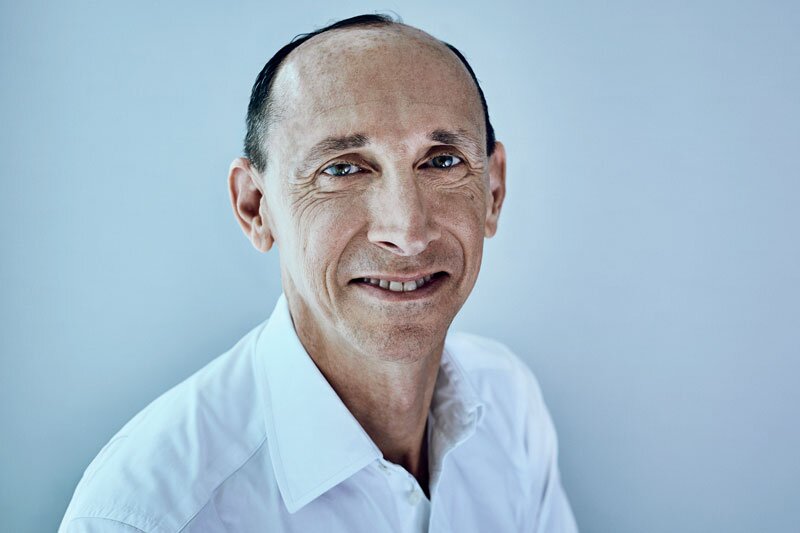 Phocuswright Europe: eDreams claims boost for customer retention with mobile and CX focus
Investment in post-booking experience 'improving customer retention'
Offering more diverse product and improving the customer experience on channels like mobile is helping European OTA eDreams ODIGEO gain more from cheaper customer acquisition channels.
Dana Dunne, chief executive of the Opodo parent, told the Phocuswright Europe conference in Amsterdam today that investment in the post-booking experience is improving customer retention.
"Many competitors focus on that as a cost. We focus on that as added value to the customer and try to retain customers.
"We have cheap channels and more expensive channels. Cheap channels are growing very quickly as a proportion of our business."
Dunne said the firm's mobile app is becoming increasingly important for engagement and was now rated 4.7 on the App Store, up from 2.5 a few years ago.
He said this is helping the OTA "pull back on Google spend". "It really does help tremendously to have longer term relationships with customers."
Dunne said its app now has an augmented reality function so customer can check the size of their cabin bags is compliant with their airline.
And he claimed it now covers 90% of fights in Europe offering users notifications about changes, the location of checked in bags and which carousels they are due to be delivered on.
Dunne said this has seen increased customer satisfaction levels meaning eDreams is now rated more highly than most airlines and rival OTAs on TrustPilot.
Diversification away from just selling fights is also having a positive impact on eDreams, added Dunne, who said customers who buy multiple products are less likely to cancel.
"As we offer more and more products now they [customers] do not just think about us for flights but for other products and services, so we don't necessarily have to buy them [customers] from expensive channels.
"We have very ubiquitous strong brands in most European countries – people really do know our brands.
"We have been investing in customer satisfaction, so we  now try to cross-sell and up-sell them additional products and services.
"Four years ago out of 100 flight bookings we sold 15 to 20 additional products or services, today we sell over 70 and we are still at the tipping point of that.
"As long as we provide a really good service customers are more sticky to us and the more products we sell. The repeat purchase rate is higher for us and we also find the cancellation rate is lower."
Dunne said eDreams is investing heavily in technology and machine learning to determine what customers may want and to provide a more personal and relevant experience.