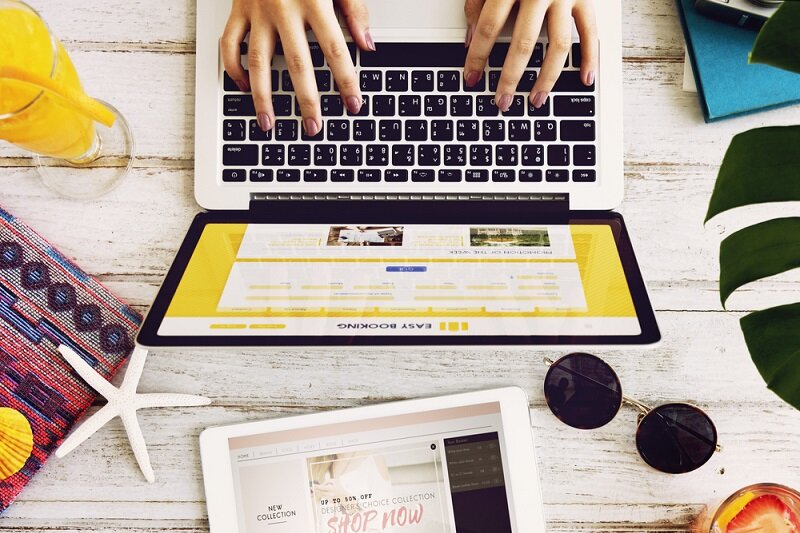 Online platforms accused of allowing non-EU firms to flout consumer law
Demand for action made at Travel Weekly event on CMA T&Cs campaign
Regulators are addressing the "low hanging fruit" while non-EU firms are illegally selling packages to UK customers, it was claimed.
Noel Josephides, whose term as Abta chairman ends this month and who is also an Aito director, said estimates calculate the detriment to UK consumers from such sales to be £20 million a year.
Speaking as a delegate at a Travel Weekly Business Breakfast held jointly with the Competition Markets Authority (CMA), he said: "These companies under PTRs (Package Travel Regulations) are not allowed to market to UK consumers unless they abide by UK law.
"They blatantly market to UK consumers through Google, Facebook, through other platforms, through trade fairs and magazines and there's absolutely no regulation.
"If you read their booking conditions, they are a fantasy. They provide no public liability policies or financial protection. The public are literally signing away their rights."
Josephides claimed the law is not being enforced because it is the job of Trading Standards to do so and it says it has no resources to enforce it.
"Consumers are universally at risk," he said. "The government says they haven't got any complaints, well of course they haven't because people have nowhere to go.
"They are not covered by anyone in the UK. This is a growing problem. The platforms have to be told. At the moment they are absolving themselves of any responsibility."
The CMA's assistant director of policy Andrew Hadley agreed: "There is more to be done, to be frank, about the way platforms apply the law by those designing the law and enforcing the law.
"It's unrealistic to assume we are going to solve that problem ourselves. We may take enforcement action to drive some of the more problematic ones out of the market.
"Consumers may be able to take their own action. There is a mixture of things that can be done. However, there are some positive things that are happening."
Hadley cited a clampdown on urgency and scarcity messaging used by OTAs like booking.com and Expedia and pending EU legislation on Airbnb and platform businesses.
But he said: "I absolutely hear that more needs to be done and those complying with the law need to be protected against those that are not."
The CMA has launched a new campaign called Small Print, Big Difference highlighting the importance of all firms in all sectors to ensure their terms and conditions are fair if they are to be considered legal.