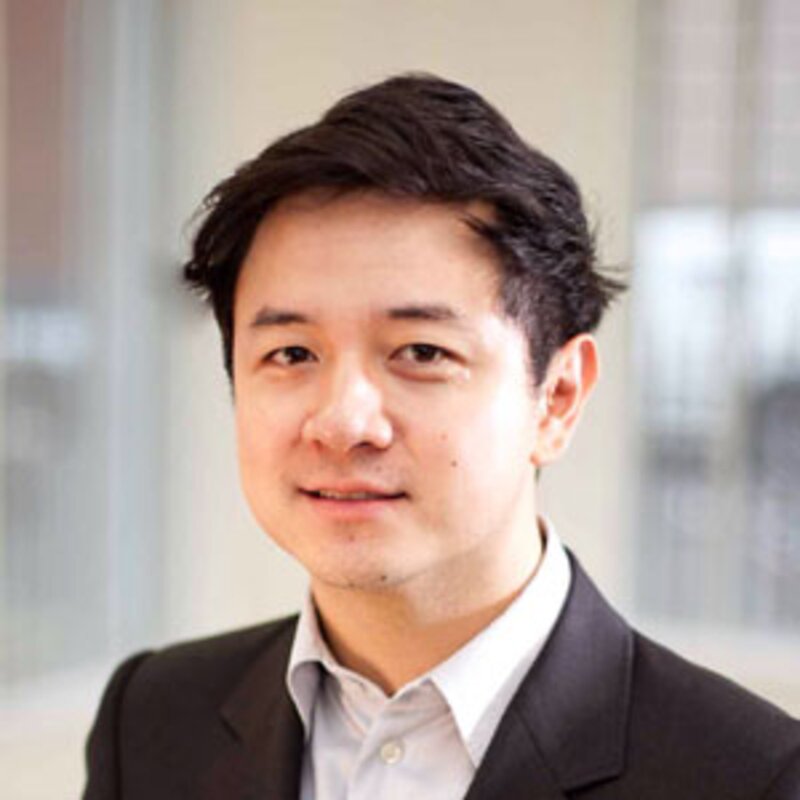 Onefinestay recruits Hotels.com marketing chief to drive overseas expansion
Private home rental site Onefinestay has recruited a former search marketing boss from hotels.com to spearhead further expansion.
Private home rental site Onefinestay.com has recruited a former search marketing boss from hotels.com to spearhead further expansion.
Goh Kuan Tan has been given the role of director of acquisition marketing at the site, which describes itself as the world's first 'unhotel'.
He has been charged with developing the company's marketing capabilities to support future expansion following Onefinestay's launches in Paris and Los Angeles in September.
The site now has over 1,500 properties in those two cities plus London and New York and is planning further expansion in 2014.
Goh Kuan will support further international roll-out overseeing all channels including PPC, SEO, OTAs, eCRM and global travel agent sales.
Onefinestay said he brings to the team extensive marketing experience. Most recently, he led the global search marketing team at Hotels.com as interim vice-president, global paid search. Prior to that, he was their director, EMEA search marketing.
He has also previously led projects at the Boston Consulting Group and Monitor Group advising clients on marketing, growth, monetisation and market entry strategies, and held roles as a Corporate Finance Analyst at UBS Investment Bank, and at design consultancy IDEO.
Goh Kuan earned a BA and MEng in Manufacturing Engineering from Trinity College, Cambridge and an MBA from Stanford Graduate School of Business.
Greg Marsh, chief executive and co-founder of Onefinestay, said: "We're thrilled to welcome Goh Kuan to the team.
"His wealth of experience will be decisive in the next phase of our marketing strategy as we approach 2014 with plans to take our unique service to new markets."
Goh Kuan said: "Onefinestay is an incredibly exciting company with an innovative offering, and I'm delighted to be joining Greg and the team to expand our customer base and grow the unhotel category."
Onefinestay offers travellers the chance to 'live like a local' by staying in a distinctive home while the owner is out of town.
Guests enjoy luxury five-star facilities and even an iPhone for the duration of their stay, while members earn an extra income from their home at times when it would otherwise stand vacant.