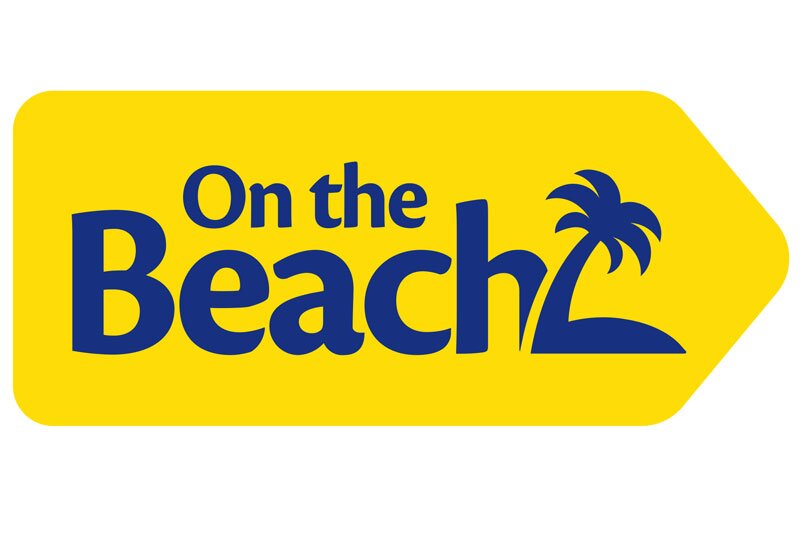 On The Beach hosts blood donor event in memory of employee
Appeal helped add donors to national register and raise awareness
On the Beach has hosted blood donor registration events in memory of former head of business intelligence Andy Clague who died from a form of blood cancer.
The OTA helped blood cancer charity DKMS reach a milestone of 500,000 blood stem cell donors in the UK.
Clague died in December 2017, aged 46, after a two-year battle with non-Hodgkin's lymphoma.
The registration events, supported by his wife Louise as part of a #TeamClague appeal, helped add donors to the national register and raise awareness, encouraging others to make a difference in the fight against blood cancer.
The donor registration events took place at the company's digital headquarters in Manchester city centre and its operational base in Cheadle.
More than 160 staff – almost half the workforce – registered to become potential blood stem cell donors at the events, including founder and CEO Simon Cooper.
Operations manager Justyna Lemanska became the 500,000th DKMSdonor.
To further show commitment to the charity, any On the Beach employee who is found to be a stem cell match and chooses to donate, will be given a week off work, with full pay.
Louise Clague said: "It's been phenomenal to see the response from On the Beach, and so rewarding to see the 500,0000th person join the donor register in the very office that Andy worked for so many years.
"#TeamClague would like to thank all those involved and will continue campaigning to encourage as many people as possible to join the stem cell donor register."
Cooper added: "Andy had been with On the Beach for six years, during which time he made a huge contribution to the business and became an incredibly popular member of the team who is deeply missed."
"It is an honour to have helped DKMS reach this milestone and to see our colleagues support such an important cause that is close to our heart. We of course hope that one day, our efforts will help make a meaningful – and potentially life-saving – difference to someone in need."
Lisa Nugent, DKMS head of donor recruitment, said:"We are delighted to celebrate this fantastic milestone, and would like to thank Louise and On the Beach for helping us to reach it by hosting these corporate registration events in memory of Andy.
"Thanks to the invaluable support of individuals and organisations like Louise and On the Beach, we are able to give more people with blood cancers and disorders a second chance at life.
"We'll continue our fight against blood cancer, registering as many people as possible and we will not stop until there is a match for everyone in need of a blood stem cell transplant."