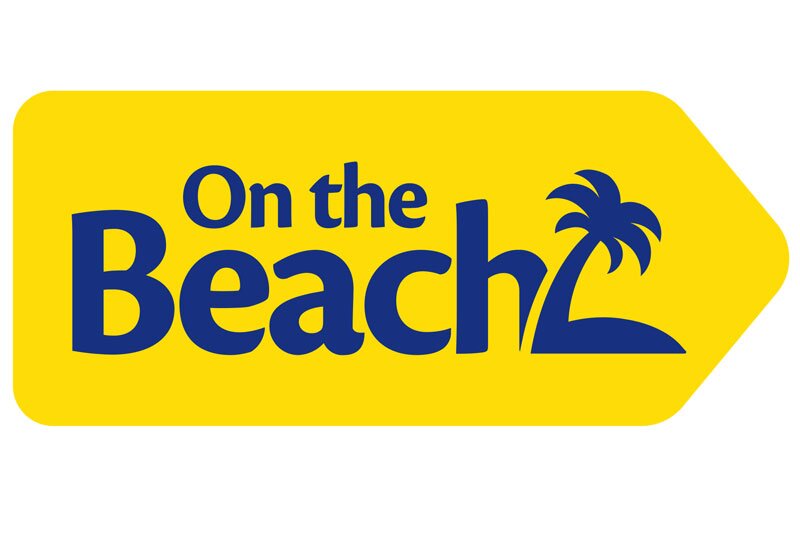 On the Beach eyes 1,000 sign-ups for Classic Online
OTA reveals £500k spend on adapting B2C tech for trade use
On the Beach claims to be on track to sign up 1,000 travel agents to use its Classic Online B2B sales platform by the end of this summer.
Giving a half-year trading update this week, the online agency said 250 agents had been set up with logins and that about half were "actively" using the portal on a daily basis.
On the Beach bought operator Classic Collection Holidays last August for £20 million and signalled a move to distribute its beach product to third?party agents.
On the Beach revealed it had spent £500,000 adapting its B2C technology for use by the trade.
Chief executive Simon Cooper said: "[Classic Online] presents agents with the simplest possible platform to search and book. We have targeted being live with 1,000 agents by the end of the summer and I'm confident we will do that."
Revenue for Classic Collection was £18.5 million for the six months to March 31, while On the Beach reported an adjusted profit before tax up 14% to £15.7 million.