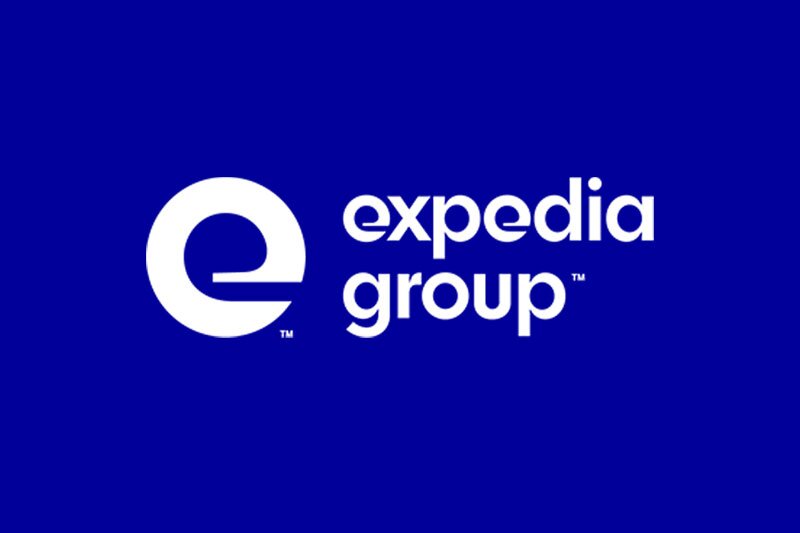 No COVID-19 vaccine boost for Expedia in 2020 fourth quarter trading
Group chief executive Peter Kern reports no real progress in quarterly trading update
Expedia reported little evidence of an improvement in trading in the final quarter of 2020, despite the approval and the start of the roll-out of COVID-19 vaccines worldwide.
In a fourth quarter trading update, the travel giant revealed he extent of the impact of the pandemic on its financial performance throughout 2020.
Quarterly gross bookings and revenues were both down 67% in the three-month period to December 31 to $7.57 billion and $920 million respectively.
This reflected full-year figures which showed a 55% decline in room nights a 66% slump on gross bookings to $36.8 billion and a 57% revenue decline to $5.2 billion.
The year ended with adjusted EBITDA (earnings before interest, tax, depreciation and amortisation), a measure of profitability on minus $368 million down from a profit of $2.13 billion in 2019.
Adjusted net income loss for the 12 months was £1.24 billion compared to a $941 million in 2019.
Performance split out by business segment revealed a 55% retraction in Expedia Group's retail business and a 64% decline in B2B.
Excluding hotel price comparison division Trivago, Expedia Group revenues were down 56% year on year to just under $5 billion. Trivago saw revenues plunge by 70% to £280 million.
Expedia said in its trading statement: "For the fourth quarter of 2020, total gross bookings decreased 67%. Declines across our lodging, air and other travel products were broadly in-line with the third quarter.
"Gross booking declines worsened in November with the onset of a new wave of COVID-19 cases, before moderating slightly in December.
"For the fourth quarter of 2020, total revenue decreased 67%. Fourth quarter results were negatively impacted by approximately 500 basis points due to contra-revenue related to customer claims created during COVID in connection with third-party insurance."
As a percentage of total worldwide revenue in the fourth quarter, lodging accounted for 86%, advertising and media 9%, air 4% and all other revenues 1%.
Lodging revenue decreased 58% in the quarter on a 61% decrease in room nights stayed, partly offset by a 6% increase in revenue per room night.
Revenue per room night benefited from an increase in the percentage of room nights contributed by holiday rentals brand Vrbo.
Air revenue decreased 80% reflecting a 69% decline in tickets sold and a 35% decline in revenue per ticket. Expedia said the decline in revenue per ticket was primarily related to a shift in product mix.
Advertising and media revenue decreased 66% due to declines at Trivago and Expedia Group Media Solutions.
Peter Kern, chief executive and vice chairman of Expedia Group, said: "Last year was an incredibly difficult year for the travel industry, and while not as hard hit as many of our partners, Expedia was not spared the broadly negative impacts of COVID-19.
"The fourth quarter brought signs of hope in the form of vaccine approvals, but rising cases across the globe and rolling shutdowns of various travel markets made an impact.
"As a result, Q4 did not show any real sequential progress other than some signs of modest improvement around the holidays that carried into the early part of 2021.
"While the environment continues to be unpredictable, we remain keenly focused on reshaping and simplifying our business.
"We are proud of the teams' immense effort during such a difficult personal and professional time for all of us, and we look forward to much better outcomes for our customers and partners as the travel market rebounds."
As Expedia reacted to the impact of the pandemic the OTA reduced costs and expenses by around a half.
Sales and marketing saw the biggest decline of around 60% while technology and content costs were slashed by around a third and administrative costs by around 44%.