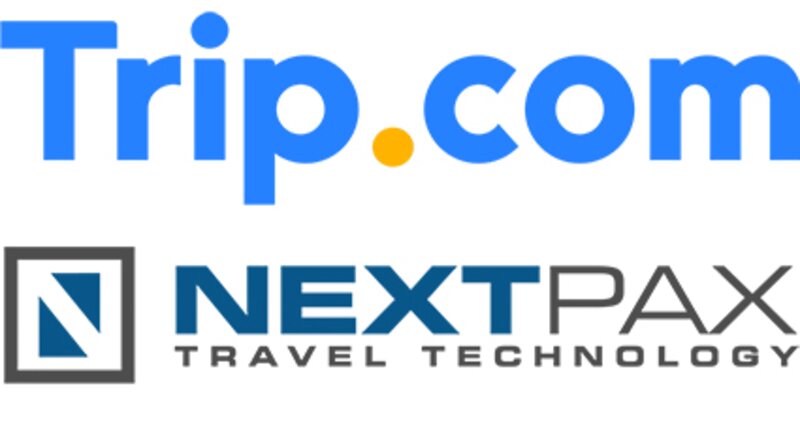 NextPax and Trip.com claim world first automated holiday rentals connectivity
Dutch technology firm and Chinese OTA team up to expand distribution
Dutch channel management technology provider NextPax and Trip.com has gone live with what they claims the first completely automated connection for holiday rentals.
The new API has been built in partnership with the leading Chinese OTA, owned by Skyscanner parent Ctrip.
NetPax said the technology supports prices, availability and bookings, and other rich content such as photos and descriptions.
The partners said it will allow Trip.com to "easily build and put operational thousands of vacation rentals at a time".
Erik Engel, chief executive of NextPax, said: "Teaming up with Vtrips' Steve Milo allowed us to put the first 2,000 US based vacation rental properties on Trip.com Group platforms.
"These difficult times have further focused us on what we do best, building great technology together with our partners."
Prior to the launch of the new technology NextPax was providing connectivity to thousands of hotels for Trip.com Group globally.
NetPax said it was a "natural extension of the relationship to jointly develop the connectivity and infrastructure to support vacation rentals on the company's platforms".
Property managers can expand their reach to a wider audience that has been difficult to reach in the past through the NextPax channel management platform.