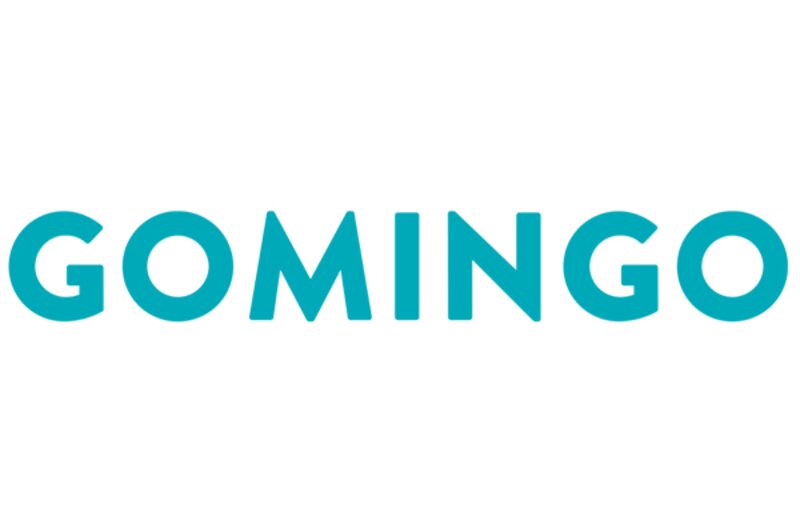 New London OTA Gomingo offers commission-free listings
Firm claims to offer greater flexibility, transparency and control over bookings
London-based online travel agent (OTA) Gomingo is offering an initial 0% commission for property owners, hosts and hotels who list on its platform.
The online marketplace allows suppliers and guests to list, discover and book accommodation via a one-stop shop that encompasses personalisation and social profiling and claims not to use "unethical urgency marketing practices".
Gomingo said it provides hosts and consumers with greater flexibility, transparency and control over bookings to address the commission rates commonly charged by leading OTAs.
This 0% commission business model provides a "simple and easy-to-use" platform for hoteliers, property owners and guests alike, said the company.
Sanjay Patel, co-founder of Gomingo, said: "Gomingo is an online accommodation marketplace founded in London, providing a clean, easy-to-use, low-commission platform that increases revenue for accommodation providers while lowering booking prices for the guest.
"We want to ensure there is transparency for both hosts and consumers."
The company allows hoteliers and property owners to select a pre-set offer to appear on their website's homepage; this means hosts no longer need to pay higher commission fees for front page visibility.
The absence of preferential listing ensures there is equal treatment towards all hosts, said Gomingo.
The online accommodation marketplace is offering all its hosts 0% commission for all bookings taken directly on the platform, and hosts will only be charged a maximum of 15% after this period.
The lower commission rates will benefit individual and independent hotel owners in particular due to the in-house Content Management System (CMS) and Property Management System (PMS) used, enabling hosts to manage their bookings without the tools provided with a Channel Manager (CM), making the booking process more time and cost efficient.
The low-commission platform will use experiences and recommendations for the consumer as a key functionality of the booking process.
Guests will be able to choose from Gomingo's worldwide network of over 20,000 rooms in more than 80 countries, and all property types will be available to book including hotels, villas, apartments and alternative accommodations such as castles and tents.
To protect both the guest and host, a cancellation policy is pre-set by Gomingo and selected by the host when listing an accommodation on the platform; the hotelier or property owner can choose from one of three universal rate policies – flexible (free cancellation), moderate (50% refund 30 days prior to check-in) and strict (non-refundable).