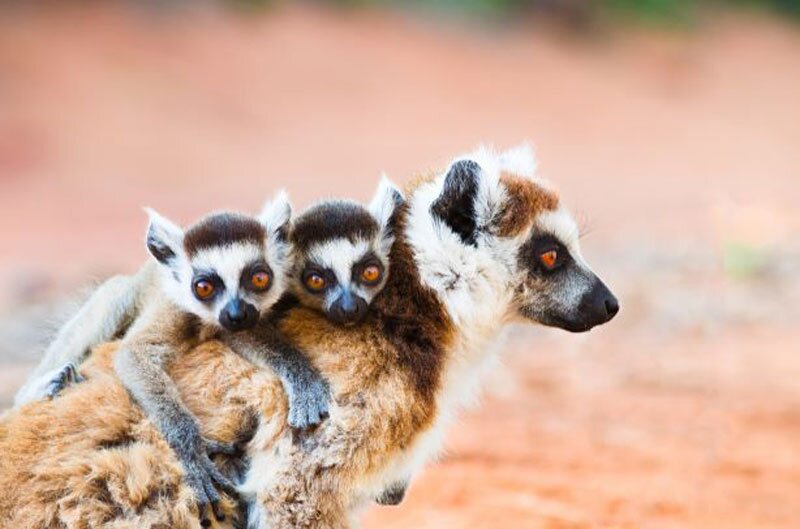 Luxtripper expands destination range to include Madagascar
Online luxury specialist launches three exclusive tours focussed on wildlife conservation and local communities
Luxury online specialist travel company Luxtripper has expanded its range to include Madagascar.
Three tours exclusive to the brand have been launched themed on the island's unique wildlife and natural heritage.
Nena Chaletzos, founder and chief executive of Luxtripper, said: "Madagascar is a perfect blend of stunning landscapes, unique wildlife, and friendly local communities with a fascinating history.
"Now more than ever, our clients are looking for immersive, meaningful travel that will reconnect them with the world, and we're delighted to be adding another destination to the Luxtripper portfolio that brings them just that.
"As always, we are focused on conservation, the protection of animals and supporting local communities and we've built some fantastic relationships with hotels and experience providers in Madagascar that hold these same values.
"Our trips have been carefully chosen to deliver high quality and luxury for our clients, as well as unparalleled experiences to bring them closer to the delights that this great island nation has to offer."
In response to the Covid-19 pandemic, Luxtripper has introduced a range of safeguards for customers alongside existing Atol protections, including a flexibility guarantee, giving customers the freedom to rearrange their trip at no extra cost, and financial protection if a customer contracts the virus.