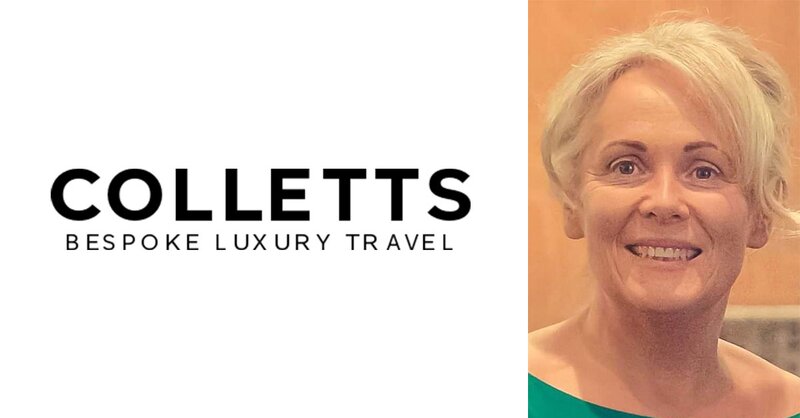 Loveholidays contact centre operations boss joins luxury travel specialist Colletts
Jenifer Hartnett announced as new tour operations and contracts manager
Jenifer Hartnett has been named as tour operations and contracts manager at Colletts Travel and Colletts Collection.
She joins Colletts from Loveholidays, where she oversaw operations for the online travel agency's contact centre.
Hartnett previously held senior management sales and contracting positions at Essential Escapes, Wexas Travel, North America Travel Service and Abercrombie & Kent.
In her new role, she will lead tour operations and work closely with key supplier partners to secure the best content for Colletts Collection, the luxury B2B tour operation division of Global Travel Collection UK and Colletts Travel launched in 2021.
GTC UK recently expanded the Colletts Collection offering to additional UK brands within the Internova Travel Group, including Altour and Barrhead Travel. Through Colletts Collection, these brands will enjoy additional resources to service their customers.
Hartnett will report to Colletts Travel managing director Neil Robinson.
Global Travel Collection UK managing director Jason Oshiokpekhai said: "We're so happy to have Jenifer on board to lead the next phase in the expansion of Colletts Collection.
"Her years of experience and network within the tour operations world and leisure travel industry will be an incredible asset as we look to curate stunning, once-in-a-lifetime experiences exclusive to Colletts Collection."
Hartnett added: "I'm very excited to be entrusted to expand on what is already a deep history of tour operation in the UK.
"I couldn't be more eager to put my ideas into action in this new role."