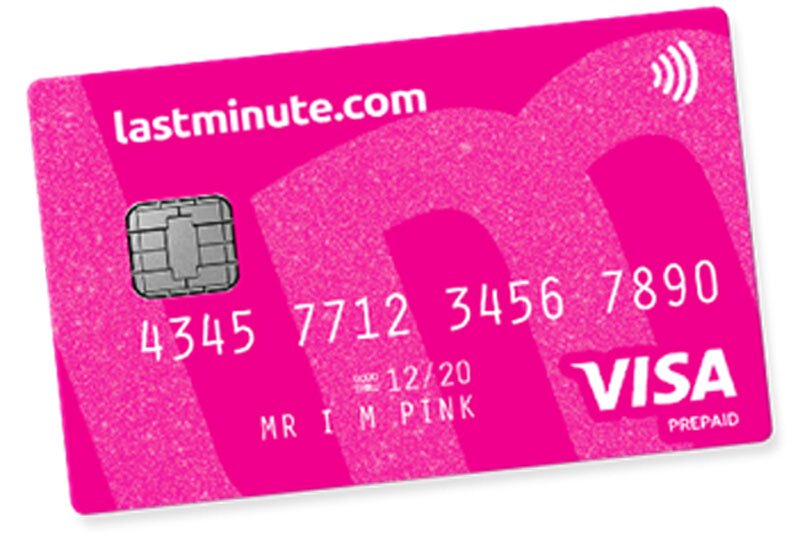 Lastminute.com launches multi-currency card
Visa and Wirecard partnership prevents need to exchange currency while abroad Continue reading →
Online travel agency lastminute.com has partnered with Visa and Wirecard to offer a new multi-currency Visa card.
From next week, the lastminute.com Visa Card will allow travellers to pay in the local currency at businesses worldwide, avoiding the need to exchange currency while abroad.
Customers can access their accounts using the online dashboard or on mobiles with an app, called the lm Card, in order to check their balances and top up the money on the card.
Cardholders can also withdraw cash from Visa-branded cash machines.
Sergio Signoretti, chief financial officer at lastminute.com, said: "As we celebrate our 20th anniversary this year we are delighted to announce the lastminute.com Visa Card which will go a long way to enriching the lives of travellers.
"This financial product perfectly embodies our pink brand, not only in colour but as part of our 'whatever makes you pink' philosophy – which at its heart wants to enable our customers to enjoy fuss-free holidays.
"We look forward to cooperating further with Visa and Wirecard in developing smart and innovative travel solutions for the next 20 years and beyond."