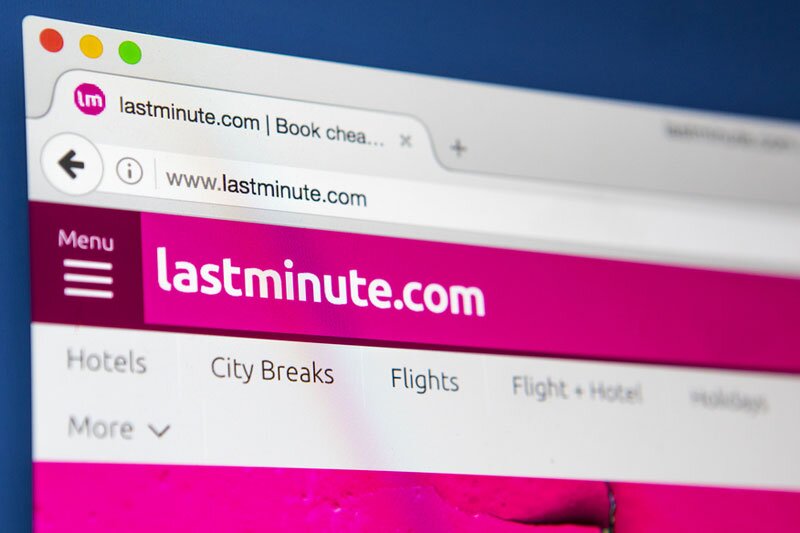 Lastminute.com Group reveals plans to invest in tech and IT talent
The European OTA issued a positive third quarter trading update this week
European OTA group lastminute.com Group is planning to invest in technology and digital talent as it sees bookings recover.
The parent of the iconic OTA and Rumbo, BravoFly and JetCost issued a third quarter trading update this week as it forecast a return to normality in 2022.
It said it was benefitting from a return to travel in Europe and particularly demand for  packages, which accounted for 70% of total sales in the quarter to September.
Revenues of €55 million were reported for the group in the third quarter of 2021, up 60% on the same three-month period last year.
Adjusted EBITDA, a measure of profitability, was up nearly three times at €13 million. The group reported it had €48 million in net cash.
Fabio Cannavale, Lastminute Holdings chief executive, said: "The last 18 months have been the most difficult for the entire travel industry and the group too.
"I'm proud of what our people did to secure the business and create the most favourable conditions to restart the business profitably.
"We always had a cash surplus from the time of the IPO. It was not taken for granted to keep it even during the peak of the crisis.
"Now that the business is definitively recovering and we will start benefiting from our structural advanced cash-in model, we'll have further growing resources to invest in innovation."