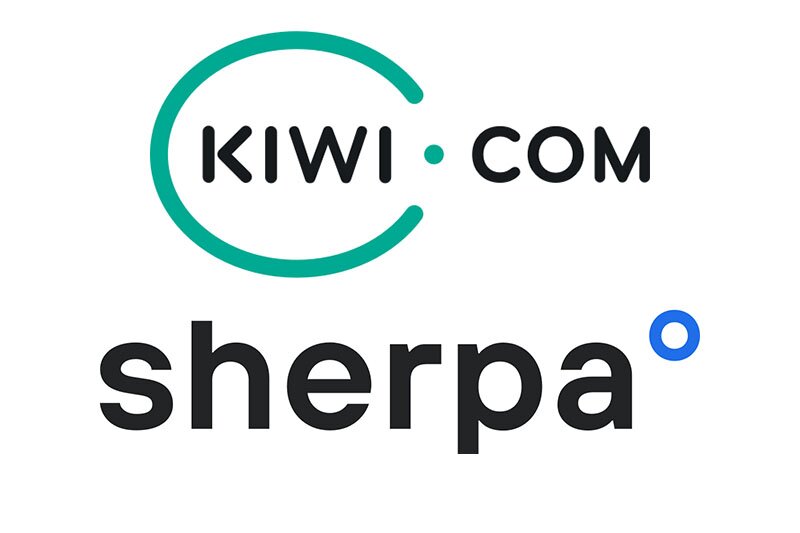 Kiwi.com and Sherpa agree eVisa partnership as demand returns
Bookers will be able to check the rules and apply for visas on the OTA's website
Kiwi.com is offering customer a visa-checking service for international travel thanks to a partnership with Canadian rules and documentation specialist Sherpa.
The tie-up means people booking with Kiwi.com can check visa requirements for their destinations and layovers.
And they will have the ability to directly apply for an eVisa through the Manage My Booking section of the OTA's website.
Kiwi.com the move means it is prepared for the ETIAS Visa Waiver that the European Union plans to introduce in late 2022.
Once in place, all nationalities who are granted a visa free entry to the EU will need to submit the ETIAS form, allowing them 90 days stay across all 26 members that compose the Schengen Zone.
Max Tremaine, co-founder and chief executive at Sherpa, said: "The pandemic has had a major impact on global eVisa and eTA applications.
"Some governments, like Saudi Arabia for example, decided to suspend their eVisa programs entirely, while others like Kenya accelerated their programs since the beginning of the pandemic.
"Government-imposed travel restrictions limited the ability of people to move freely across borders, and so the demand for eVisas and eTAs fell substantially.
"Thankfully, we're now seeing renewed growth in demand—particularly since the changes to restrictions on travel to the US took effect on 8 November 2021."
Luc Viguie, vice president of business development at Kiwi.com, added: "The pandemic has brought many changes in our lives.
"Temporarily travel has become more complicated. Passengers need to check travel restrictions before buying the ticket, keep checking travel requirements before the actual trip, secure eVisa if needed, and fill out different passenger locator forms before and after the trip.
"We understood that is an issue for our customers and that's why we partnered with Sherpa to offer our customers more information and direct eVisa applications via Manage My Booking to make their lives a little bit easier."
Sherpa was founded in 2015 to provide travellers with the information they need and documentation they require to move across borders.
Sherpa currently offers eVisas and eTAs (Electronic Travel Authorisations) to 22 countries, including the US, Canada, New Zealand, Cambodia, Laos, and many others.
The offer depends on the traveller's nationality. Some applications are approved in minutes and some in a few days, but customers are kept informed by Sherpa throughout the process.