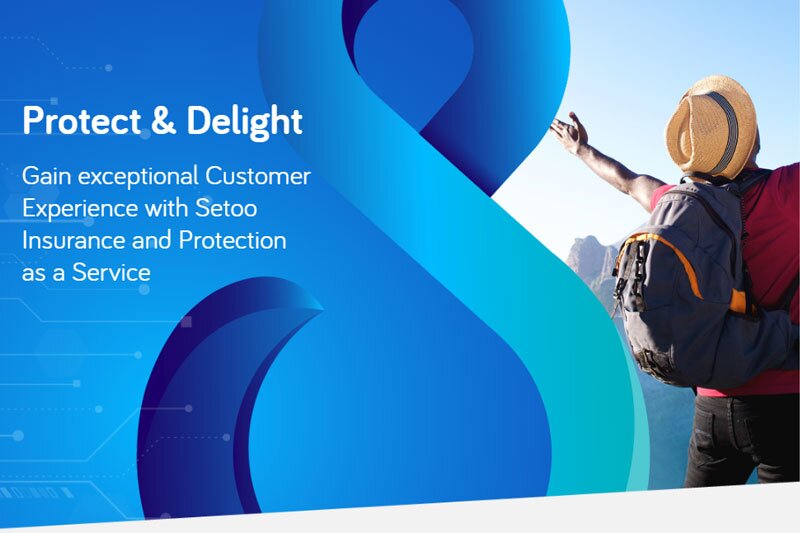 Invia Flight strikes deal with Setoo for personalised insurance products
Platform claims to enables immediate compensation and eliminates need to file claims
Invia Flights Germany has selected insurance company Setoo as its platform to provide their consumers with personalised cover.
With Setoo's platform, Invia Flights Germany can turn parametric-based insurance, insurance policies that don't offer full protection, into an online product that is offered like any other e-commerce product. The platform enables individualised policies for specific travellers and trips.
Setoo's platform allows e-businesses to create insurance products without having to understand regulatory requirements. E-businesses can create insurance products with automatic underwriting policies, making compensation immediate and eliminating the need for filing claims.
The insurance company says it taps into external data sources and applies algorithms so online retailers can provide accurate pricing of insurance products helping them make the most of their marketing and maximising conversion rate.
Balint Gyemant, chief executive officer at Invia Flights Germany, said: "At Invia Flights Germany we pride ourselves in offering our customers perfectly tailored solutions. Setoo's parametric-based platform facilitates our approach, enabling us to serve our customers' needs even better.
"We have implemented Setoo's platform and began offering protections such as flight delay and cancellation. With numerous options to build and test additional new products, we provide more intelligent products within the customer journey.I'm confident we'll enjoy enhanced brand loyalty and therefore see increased conversions."
Co-chief executive officer of Setoo, Noam Shapira, added: "We are proud to be chosen by Invia Flights Germany and are excited to collaborate on delivering insurance and protection products that are relevant and loved by today's consumers.
"Invia's innovative and customer-centric approach is impressive, and their customers will be first to benefit from worry and hassle-free insurance products, which cover risks related to exogenous events that could ruin their customer journey."