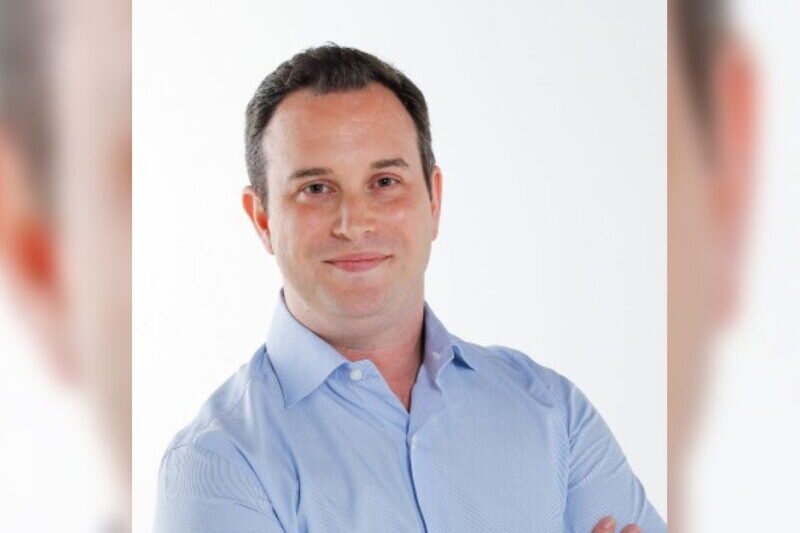 InterLnkd offers travel firms extra revenue opportunity with 'virtual shopping mall'
Bookings are linked to retail brands like Harvey Nichols, Marks & Spencer, and Boots
Agents are being offered the option to earn extra income by signing up to a 'virtual shopping mall' offering customers access to 1,000 fashion, beauty and retail brands.
New technology company InterLnkd claims to enable travel organisations to generate an additional revenue stream from their existing bookings.
Each purchase generated by the travel partner's customer draws a commission which is shared for free.
The firm uses proprietary technology to match travel bookings with items customers need for holidays they have booked.
ASOS, Harvey Nichols, Marks & Spencer, House of Fraser, WHSmith and Boots are among the brands featured.
Travel firms partners who join before April 15 will be offered an early partner fixed split of commission.
Former Singapore Airlines, AirAsia and easyJet executive Barry Klipp, who is behind the venture, said: "We are able to offer every travel partner their own shopping mall for their customers, with every purchase generating income with minimal effort."
He added: "Traditionally the industry has upsold travel insurance, car hire and activities, but they have never drawn on an ancillary revenue stream from the fashion, beauty and retail products their customers buy for the holidays they have just purchased.
"InterLnkd changes this, whether it's swimwear and suntan lotion for that beach holiday, ski jackets and salopettes for that ski getaway, or jeans and backpacks for that city escape, we are delighted to offer this new revenue stream to the industry."