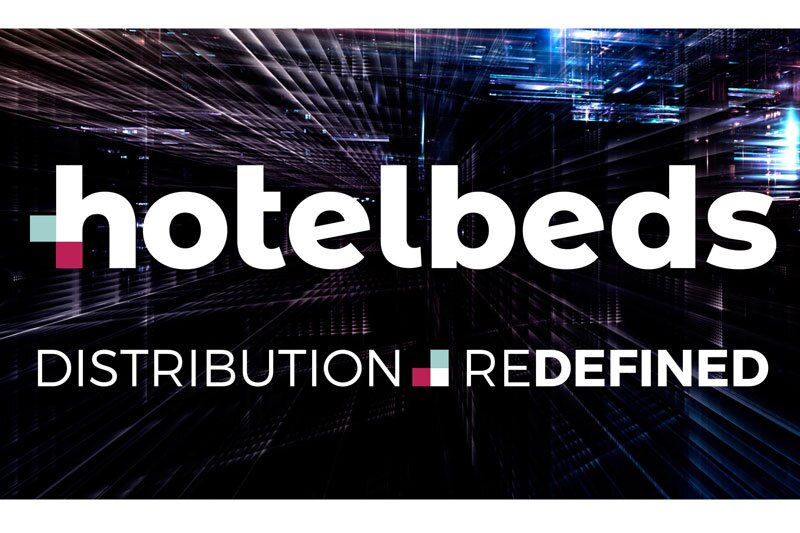 Hotelbeds adds price and availability insight to its MaxiRoom hotel extranet
Hoteliers able to check rates and availability available in real-time
Leading global accommodation wholesaler Hotelbeds revealed new features for MaxiRoom, its free hotel extranet designed to maximise hotel occupancy through its distribution channels.
The additional functionalities were launched at this week's FITUR trade show in Spain. They allow fares and availability to be viewed in real-time for any hotel, allowing property owners to detect opportunities in the market and adjust their rates.
More than 60,000 out of the 170,000 hoteliers who work with Hotelbeds are connected through either technology platforms or direct integrations, the firm said. That figure has doubled in the last three years.
Hotelbeds said it is focused on the distribution needs of hotel partners connected to its platform to sell its rooms to a more international client profile of airlines, loyalty programs, travel agencies and tour operators.
Adam Krzciuk Kuna, head of supplier connectivity partnerships, said: "In recent years, connectivity has become a key part of the business, and as a leading bedbank we are firmly convinced that connectivity is a vital part of the future of the tourism sector. That's the reason why we have worked on numerous developments and improvements like the ones we are announcing today.
"We are the first distributor to offer a screen where hoteliers can check the availability and connectivity rates that have with us at every moment. That is a great milestone for hotels that work according to the supplier integration model, and with it Hotelbeds continues leading the way.
"Our hotel partners, both large global chains, such as Hilton, or independent hotels, who have relied on us and have been connected to our system, will benefit from having the information in a more transparent and updated way at any time."