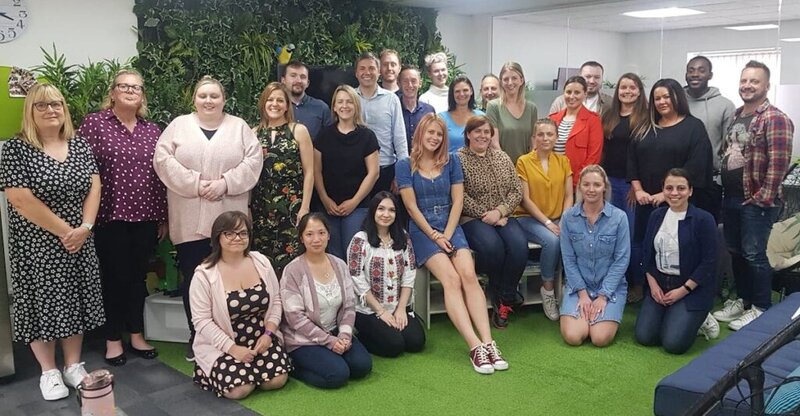 Holidaysplease sees record January with sales topping £7.8m
The online homeworking travel agency hails 'amazing' month as enquiries double
Homeworking agency Holidaysplease and its franchise business, The Holiday Franchise Company, have reported a record January, with combined sales topping £7.8 million.
The companies said this total is up by 62% on the same month last year, which had also been a record January.
They attributed their success to "a combination of increased agent numbers, productivity and conversion rates, and the backing of a dedicated head office support team".
Sue Preston, head of sales for Holidaysplease, said: "January was an amazing month for all of our agents; many exceeded their personal targets and achieved their best months in their career."
Toni Sharp, Holidaysplease travel expert, said: "Enquiries have doubled year on year with customers spending more, which increased the margin levels – which is fantastic for the industry."
Joanne Aldridge, head of franchise, added: "We are so proud of our agents. With most being new to travel, we try to prepare them for what to expect in peaks – now they truly know."
Cat Sanders, owner of Over The Moon Escapes, commented: "This is my first experience of peaks; it has been challenging but also tremendous. I have enjoyed every minute of it."