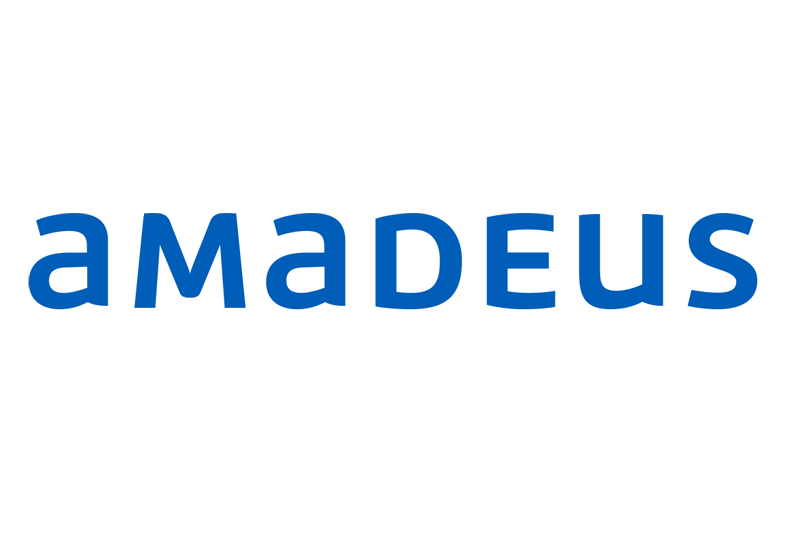 Half-year performance gives Amadeus optimism for remainder of 2019
Revenue is up 14.% to €2,833.6 million
Leading European travel technology provider and GDS Amadeus says it is confident that it can continue performing strongly in the second half of its financial year.
The firm revealed positive half-year trading today, with revenue up 14.% to €2,833.6 million and profitability (EBITDA) rising 10.7% year on year to €1,193.4 million.
Amadeus announced travel agency air bookings grew 0.9% to 307.8 million despite reporting the first half of 2019 has seen a "weaker travel industry.
The six month period also saw a 6.6% increase in Amadeus's passengers boarded in its IT Solution division to 947 million.
The business attributed its "solid operating performance" to resilience and an increasingly diversified businesses, the consolidation of hospitality tech specialist TravelClick since October 2018 and a positive foreign exchange impact.
Luis Maroto, president and chief executive of Amadeus, said: "The resilience of our business has allowed us to maintain a strong growth trend in the first half of the year despite a weaker travel industry.
"Amadeus's IT Solutions and Distribution businesses continue to grow, thanks to an expanding customer base.
"Additionally, we are progressing with our diversification strategy following the acquisition of TravelClick and ICM, thereby enhancing our presence and reach in the hospitality and airport IT segments.
"With our global presence and our strong focus on investments in technology, we should maintain this positive growth trend."
Revenue in Amadeus's Distribution business grew 4.7% in the six months to June 30 to €1.637 million.
The travel agency air booking industry declined 1.4% in the second quarter, due to fewer working days compared to the same period in 2018, and the failure of a large Indian carrier.
The industry grew "modestly" in this quarter excluding these impacts and decreased by 0.7% in the first half of the year.
Regional data showed north America was the fastest growing, while Western Europe, Asia Pacific, and the Middle East contracted due to strike and microeconomic and geopolitical events.
The UK, Germany, Scandinavia and Australia saw a marked impact, Amadeus said.
Amadeus said it was taking more market share across all regions by bucking these industry trends. In North America it was 14% growth, Western European 1.9% and Latin America 7.1%, Central Eastern and Southern Europe 4.9%. Declines were seen Asia Pacific (15%) and Middle East and Africa (0.9%).
IT Solutions business grew 31% in the half year to €1,196.6 million. New partnerships with S7 Airlines, Malaysian Airlines, Cyprus Airways and Aeromar in 2018 and Philippine Airlines and Flybe this year support a growth in passenger boarded volumes.
This offset  the impact of the loss of LATAM Airlines Brazil and the ending of operations by Germania and bmi Regional in February and the suspension of operations of Avianca Brazil and Avianca Argentina in May and June this year.